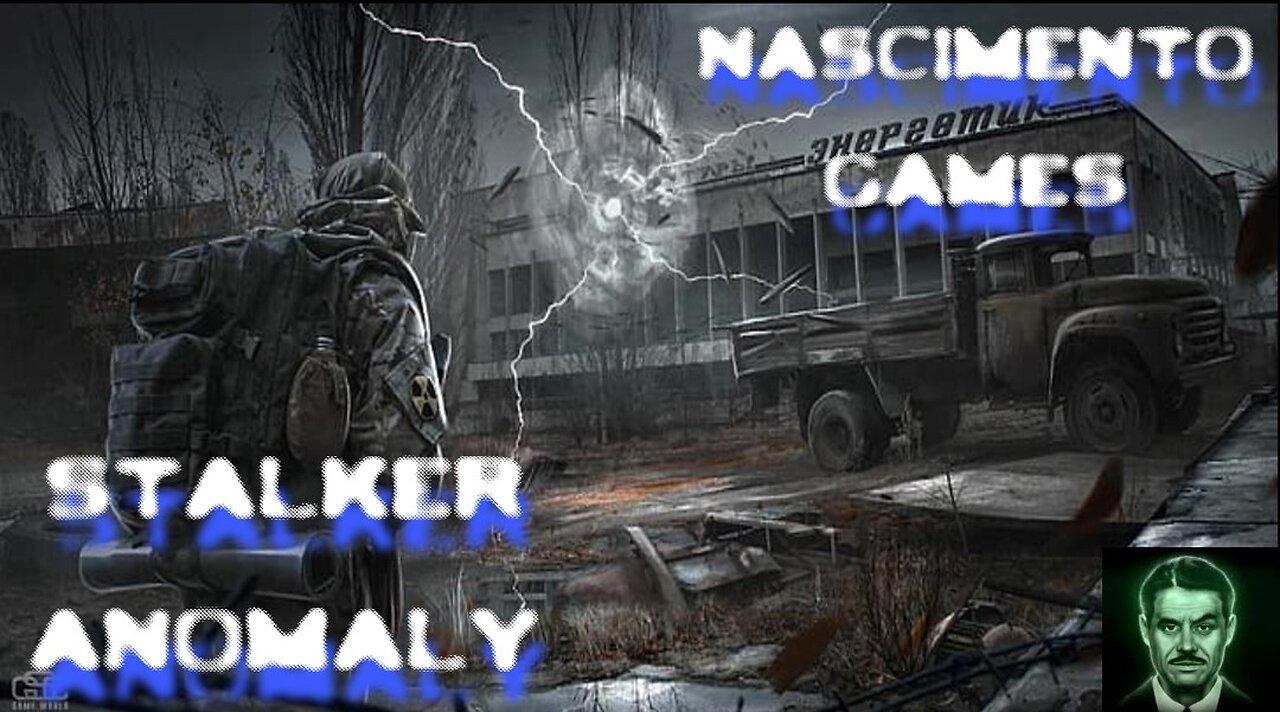 S.T.A.L.K.E.R.: Call of Pripyat is a first-person shooter & survival horror video game developed by GSC Game World for Microsoft Windows.
It is the third game released in the S.T.A.L.K.E.R.
Series of video games, following S.T.A.L.K.E.R.: Shadow of Chernobyl and S.T.A.L.K.E.R.: Clear Sky, with the game's narrative and events following the first.
It was published in CIS territories by GSC World Publishing in October 2009, before being released by Deep Silver and Bit Composer Games in North America and the PAL region in February 2010 .