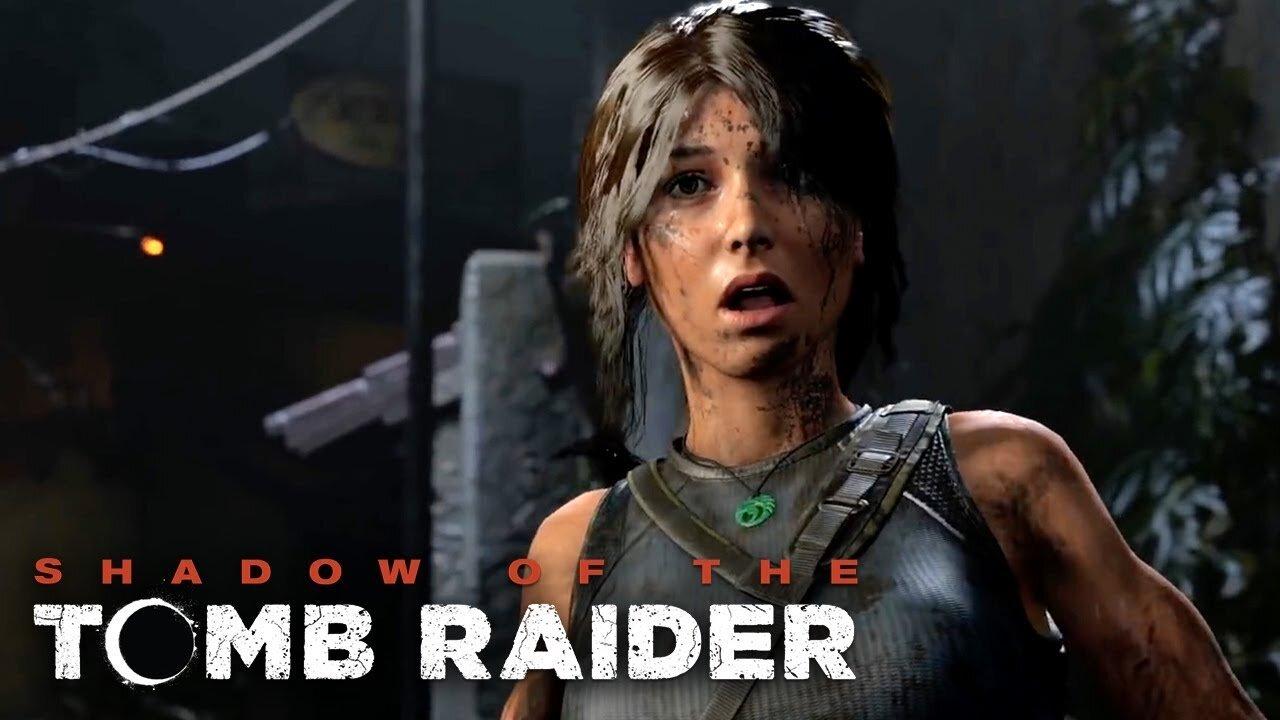 Shadow of the Tomb Raider is an action-adventure video game developed by Eidos Montréal in conjunction with Crystal Dynamics and published by Square Enix Europe.
It is the third title in the reboot series and the twelfth installment in the Tomb Raider franchise, following Tomb Raider and followed by Rise of the Tomb Raider.
The game was released on September 14, 2018 for Microsoft Windows, PlayStation 4 and Xbox One.