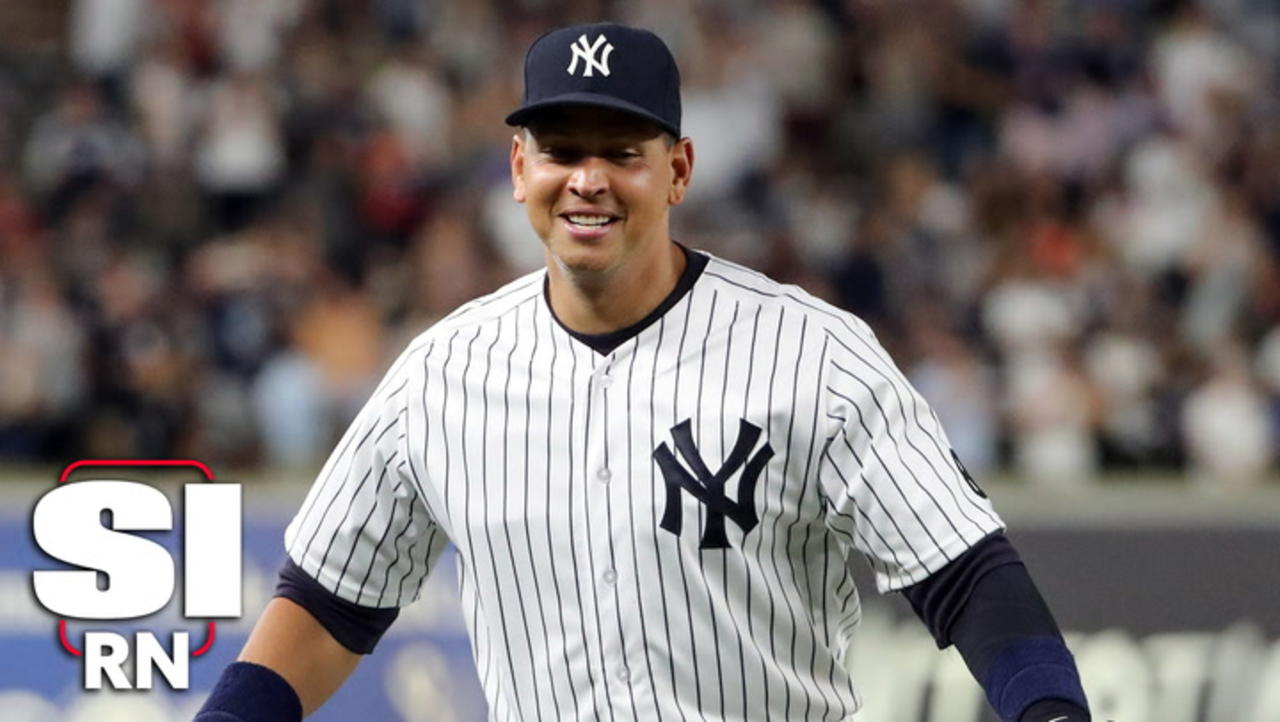 Doug Mientkiewicz did not hold back when discussing his former Yankees and high school teammate Alex Rodriguez on a recent podcast appearance.
The former MLB first baseman, who played for New York in the 2007 season, seems to have very little respect for A-Rod now.
He began talking about how Rodriguez's PED suspension in 2014 seems too often be forgotten when discussing the former Yankee's legacy.