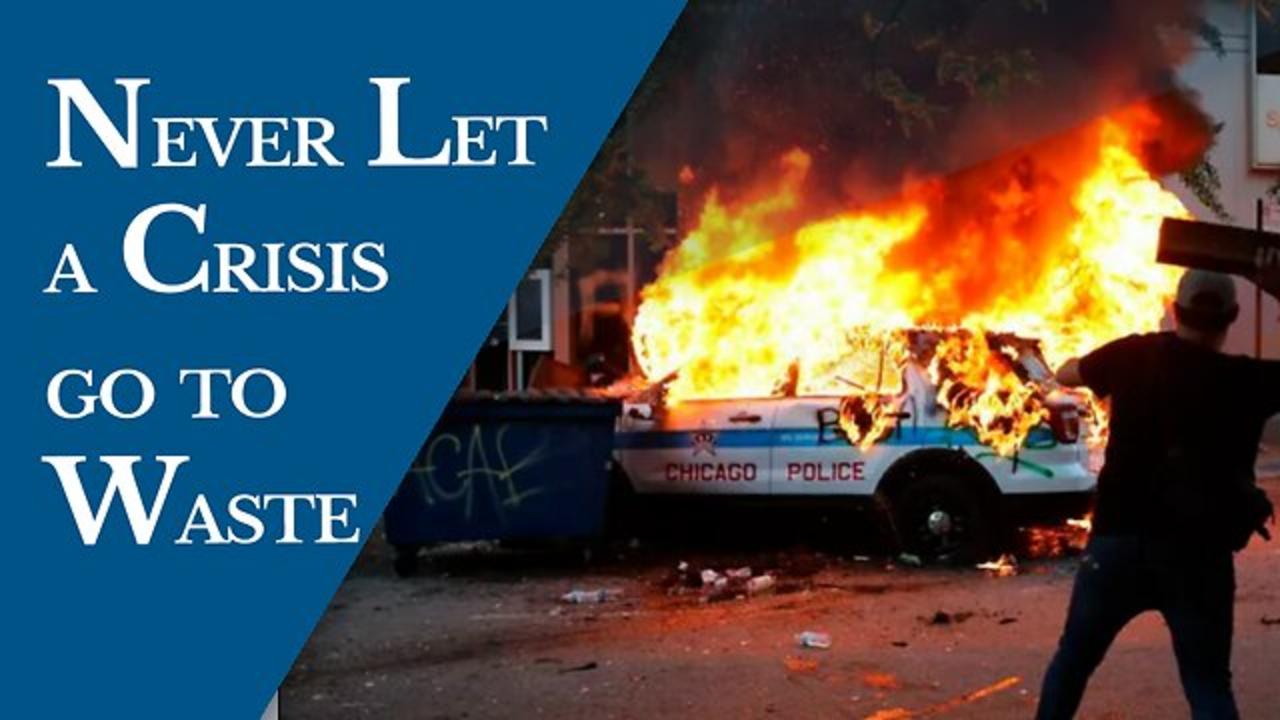 Join us for an enlightening discussion on the cyclical nature of leadership, economics, and social culture.
Drawing from historical perspectives and the latest polls, we explore the challenges our society faces and the hope that lies ahead.
Understand why cycles, rather than trends, shape our world and how Christians can contribute to positive change in these uncertain times.