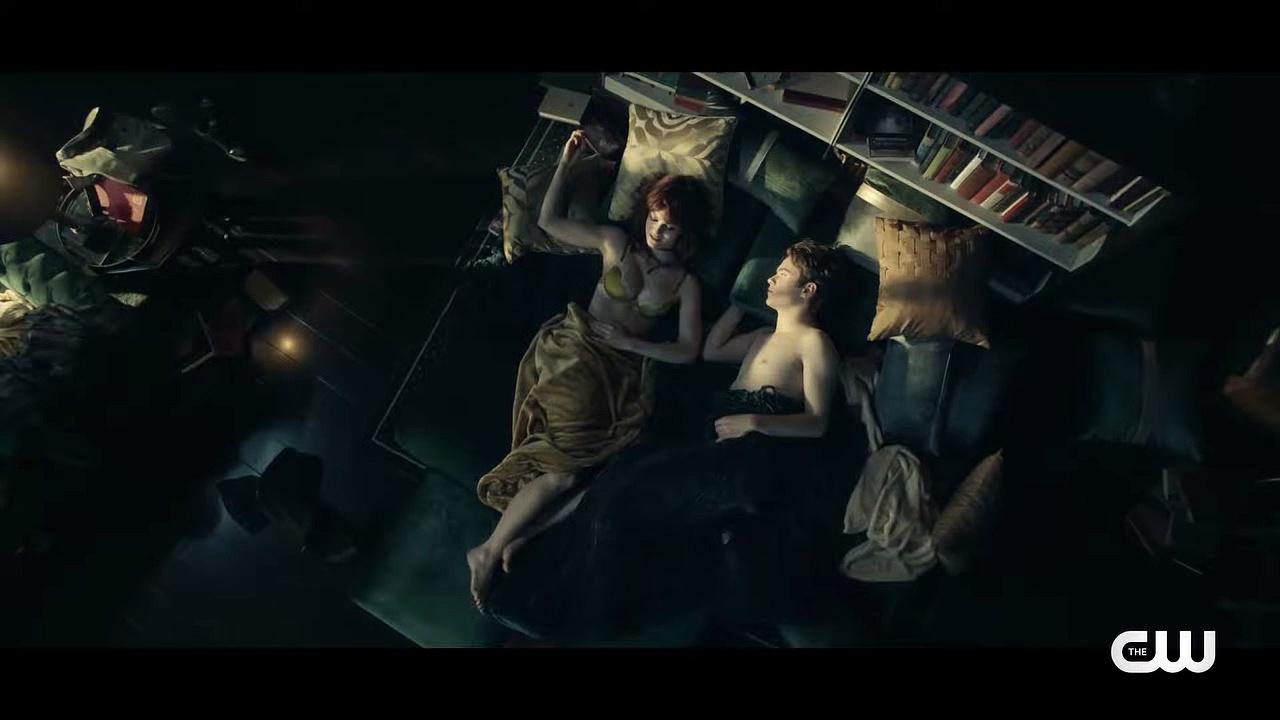 Gotham Knights 1x11 "Daddy Issues" Season 1 Episode 11 Promo Trailer HD - HAPPY BIRTHDAY, DUELA — Duela's (Olivia Rose Keegan) birthday reunion with her mom, Jane Doe (guest star Lindy Booth), unearths some shocking information that will irrevocably change her.
Meanwhile, Stephanie (Anna Lore) is forced to choose between her family and the Knights, putting her at odds with Harper (Fallon Smythe).
Finally, Harvey (Misha Collins) finds himself on a collision course with someone from his past.
Oscar Morgan, Navia Robinson and Tyler DiChiara also star.
America Young directed the episode written by Natalie Abrams & Caroline Dries (#111).
Original airdate 6/6/2023.