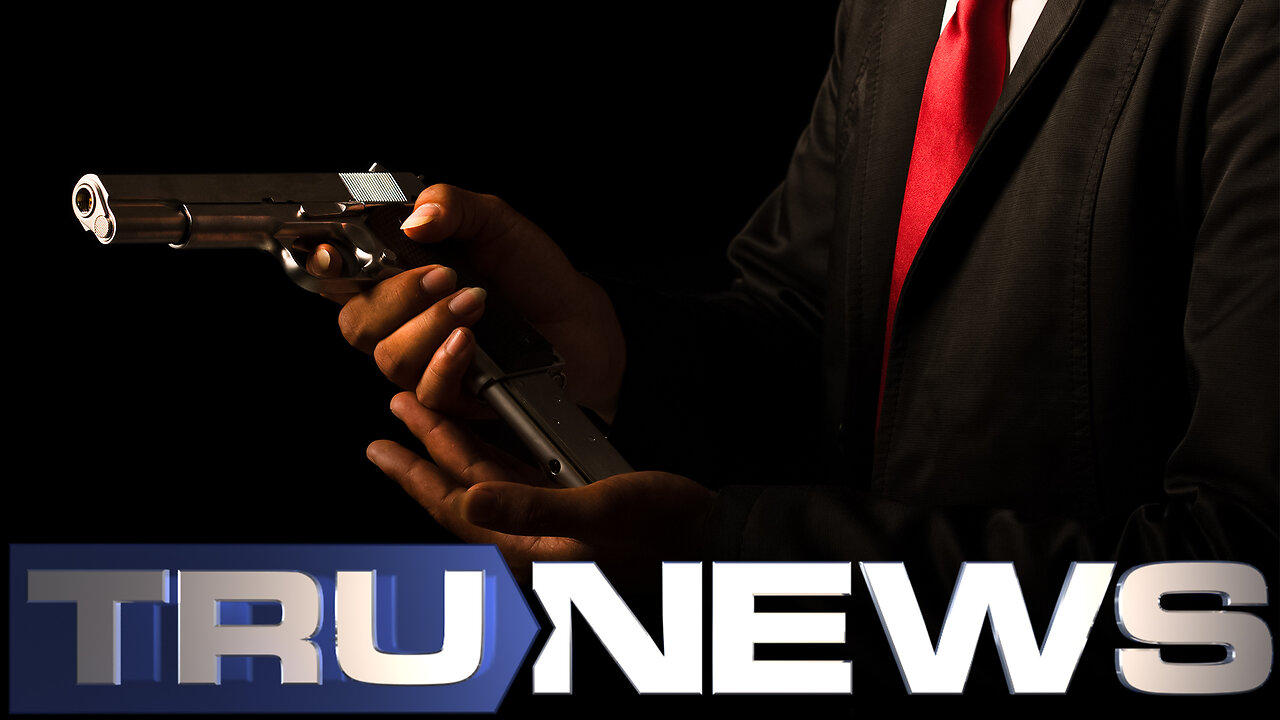 U.S. Senator Lindsay Graham met last Friday with Ukrainian President Zelensky.
A widely circulated video showed the South Carolina Republican senator saying that Russians are dying in Ukraine and supporting the Ukraine war is the best money ever spent by the US government.
Senator Graham claims the video was edited.
His alleged comments created an uproar in Russia.
The country's interior ministry, similar to America's homeland security agency, issued an arrest war for Sen.
Graham.
A warrant for his arrest is the least of Mr. Graham's worries.
Some high level Russians have hinted that the South Carolina Republican senator should be assassinated.