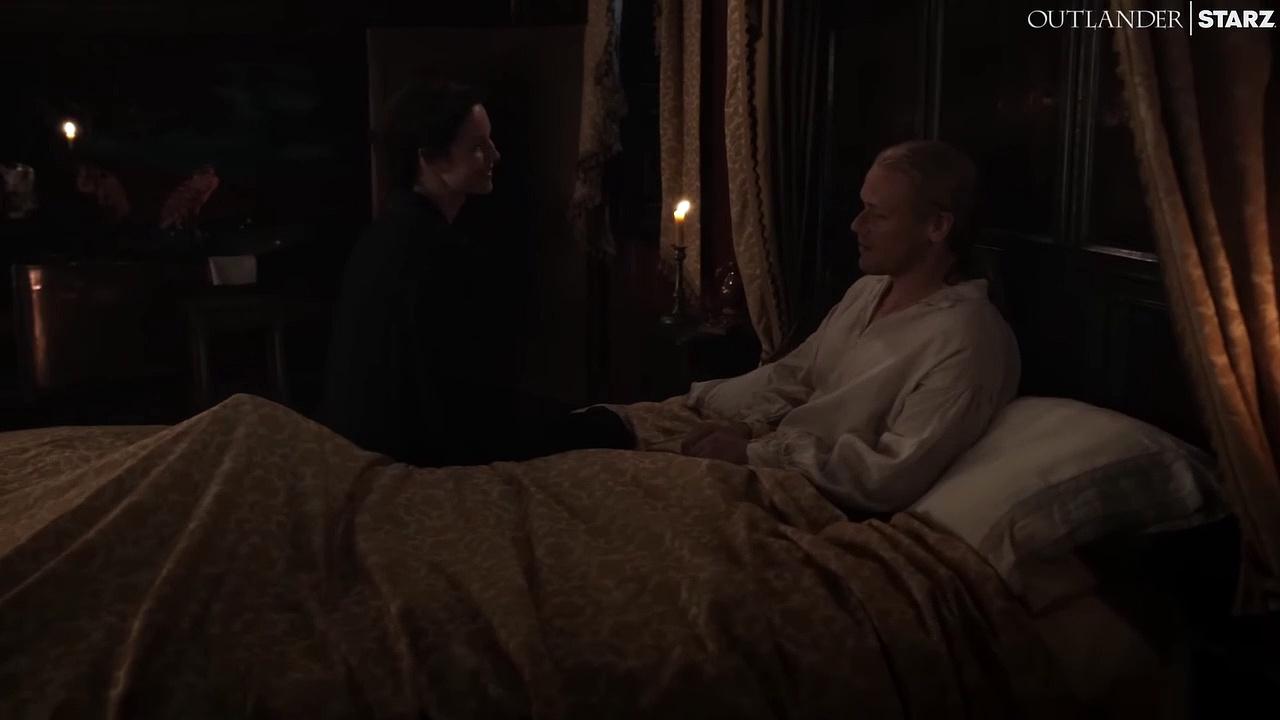 Outlander S7 - Jamie's Dreams - We could listen to Jamie's dreams about Claire all day.
Season 7 premieres June 16.
Catch up on Seasons 1-6 on the STARZ App.
#Outlander #STARZ Following the harrowing events of Season 6, Jamie and Young Ian race to rescue Claire before she's tried and wrongfully convicted for the murder of Malva Christie.
But their mission is complicated by the beginning of a geopolitical firestorm: The American Revolution has arrived.
In the seventh season of OUTLANDER, Jamie, Claire, and their family are caught in the violent birth pains of an emerging nation as armies march to war and British institutions crumble in the face of armed rebellion.
The land the Frasers call home is changing – and they must change with it.
In order to protect what they've built, the Frasers have to navigate the perils of the Revolutionary War.
They learn that sometimes to defend what you love, you have to leave it behind.
As the conflict draws them out of North Carolina and into the heart of this fight for independence, Jamie, Claire, Brianna, and Roger are faced with impossible decisions that have the potential to tear their family apart.