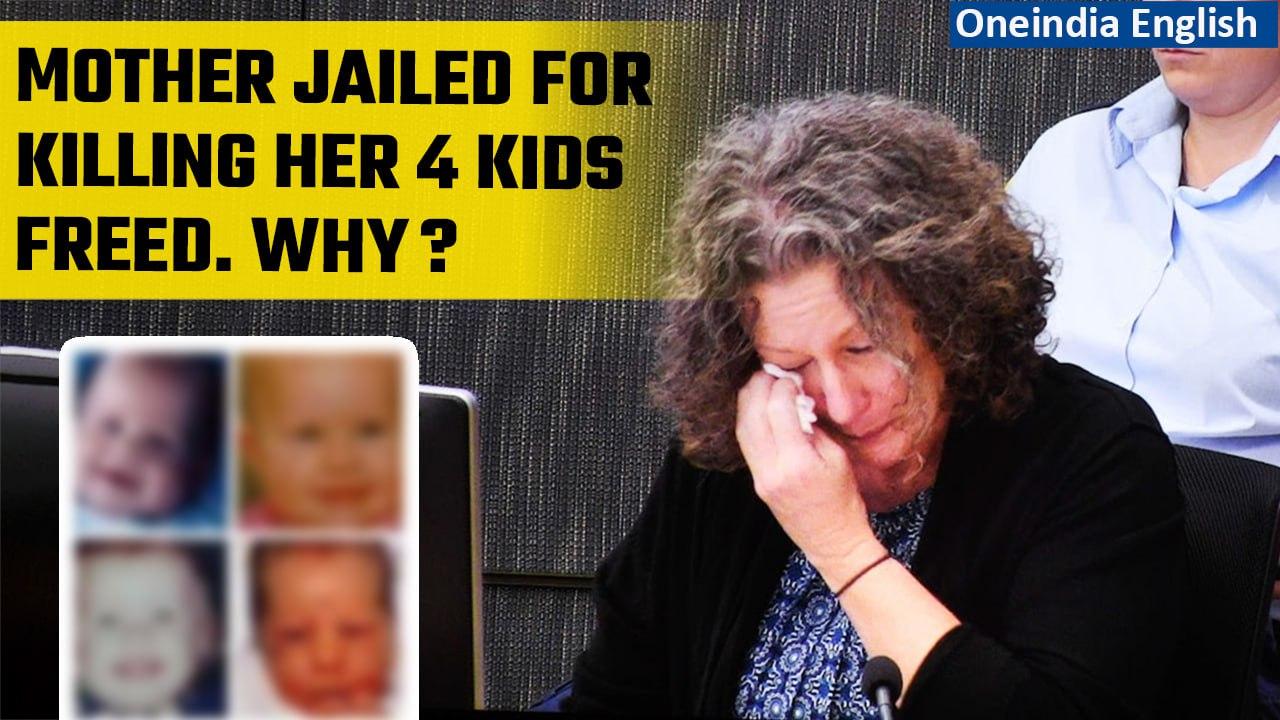 Kathleen Folbigg.
This name shook Australia two decades after she was imprisoned for filicide.
The Australian mother was jailed for killing four of her young children.
Now, she is back making the headlines as she is pardoned after being 20 years behind bars.
Authorities said that an inquiry upended the high-profile case.
Kathleen Folbigg was dubbed 'Australia's worst female serial killer' after she was convicted in 2003 of murdering three of her children, and the manslaughter of a fourth.
#KathleenFolbigg #Australia #KathleenFolbiggPardoned ~HT.97~PR.151~ED.155~