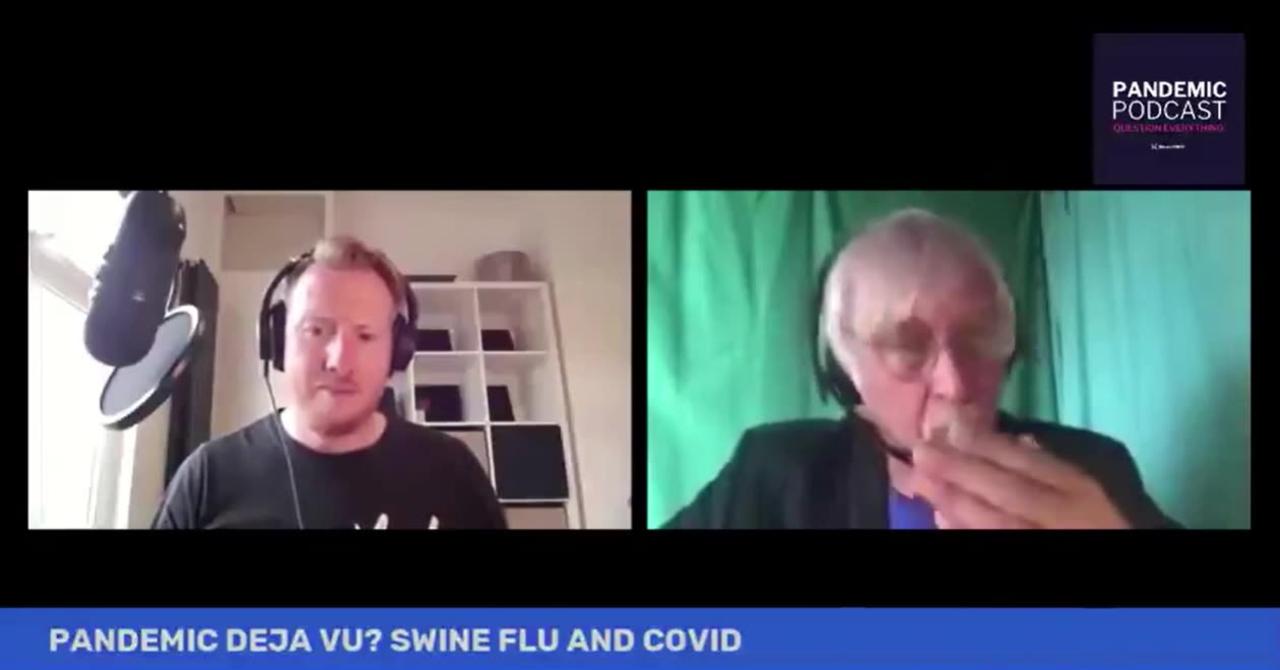 Physician, lung specialist and epidemiologist Dr Wolfgang Wodarg was instrumental in ending the Swine Flu 'pandemic' after recognising the pharmaceutical industry partnering with WHO to create a catastrophe out of a very ordinary event which ultimately killed less people than die during a normal influenza season.
In 2021 he joined Dan Astin-Gregory to discuss the same, only far more efficient, corruption leading the Covid pandemic.
In this clip he speaks about the way the PCR test was used to create a pandemic and the sudden influx of new research in face mask use.