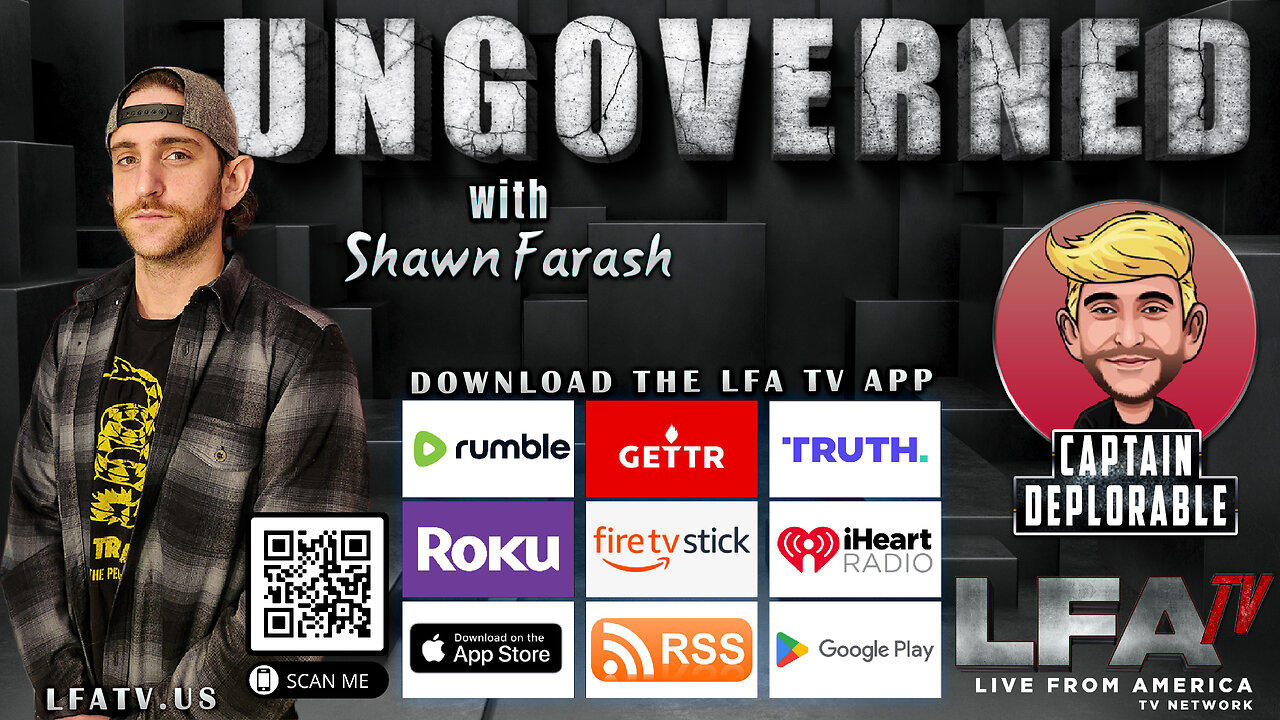 Basement Biden 2.0!
Joe Biden's 2024 Campaign HQ will be his Wilmington, DE home, equipped with his coveted basement studio.
IRS Whistleblower says investigators couldn't ask questions about Biden without "approvals." Nancy Pelosi defends Biden's age by comparing him to a child.
KJP says the White House believes Rule of Law has been "restored" by DOJ relentlessly targeting Trump.
Judge Aileen Cannon makes first major ruling AGAINST Jack Smith in "Boxes Hoax" case.
Dept.
Of Defense says trans members of US Military who are on HORMONE BLOCKERS can SKIP DEPLOYMENTS.
Vivek Ramaswamy says he will not serve in Trump 2024 cabinet if he loses GOP Primary.