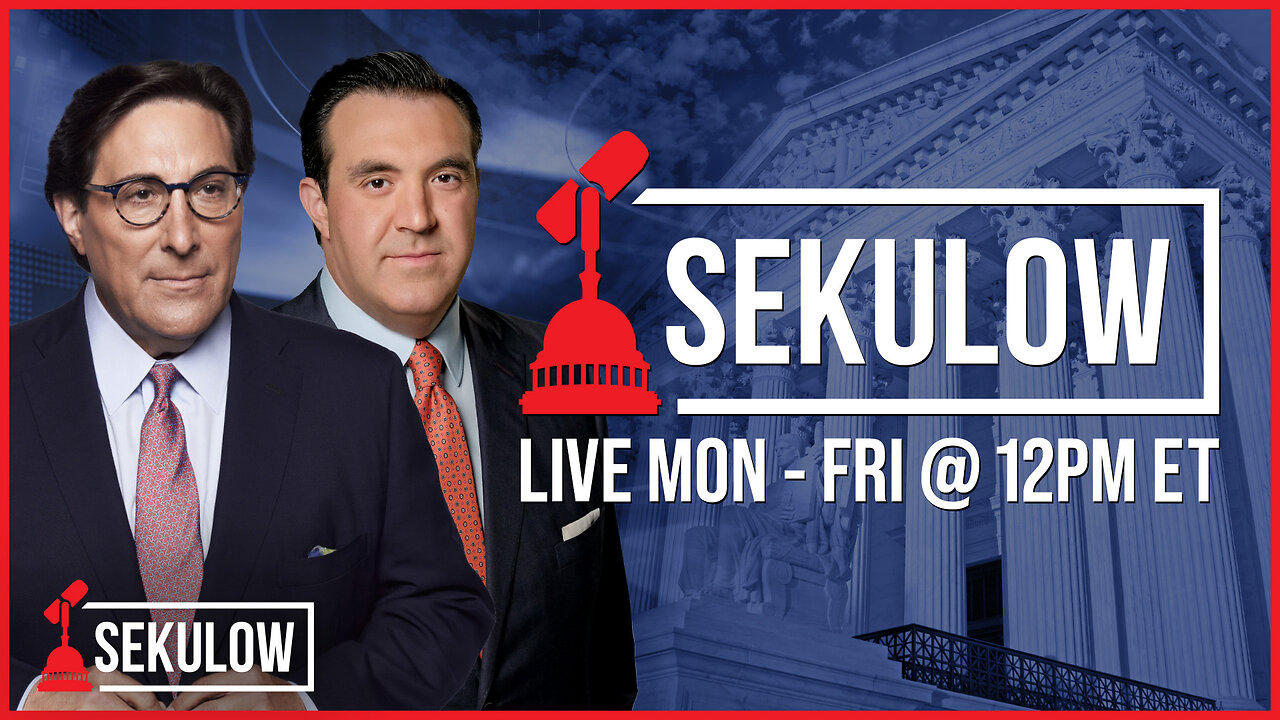 Special Counsel Jack Smith has a history of targeting conservatives with so-called novel law approaches.
The ACLJ experienced it firsthand when dealing with Smith during the Lois Lerner IRS scandal in 2013, where they unlawfully targeted conservative and pro-life Tea Party groups.
Now Smith is trying new "novel" legal theories to target President Donald Trump.
Most recently, a federal judge struck down two filings by prosecutors in President Trump's classified documents case after Smith tried the novel approach of using a grand jury in a different district to investigate the case.
The Deep State's blatant hypocrisy in overlooking the Hunter Biden scandal and the political prosecution of Trump must stop.
We also are unraveling the truth of the Deep State's government corruption by defending two brave FBI whistleblowers committed to restoring institutional integrity and accountability.
The Sekulow team discusses these legal matters and other current affairs on today's show.