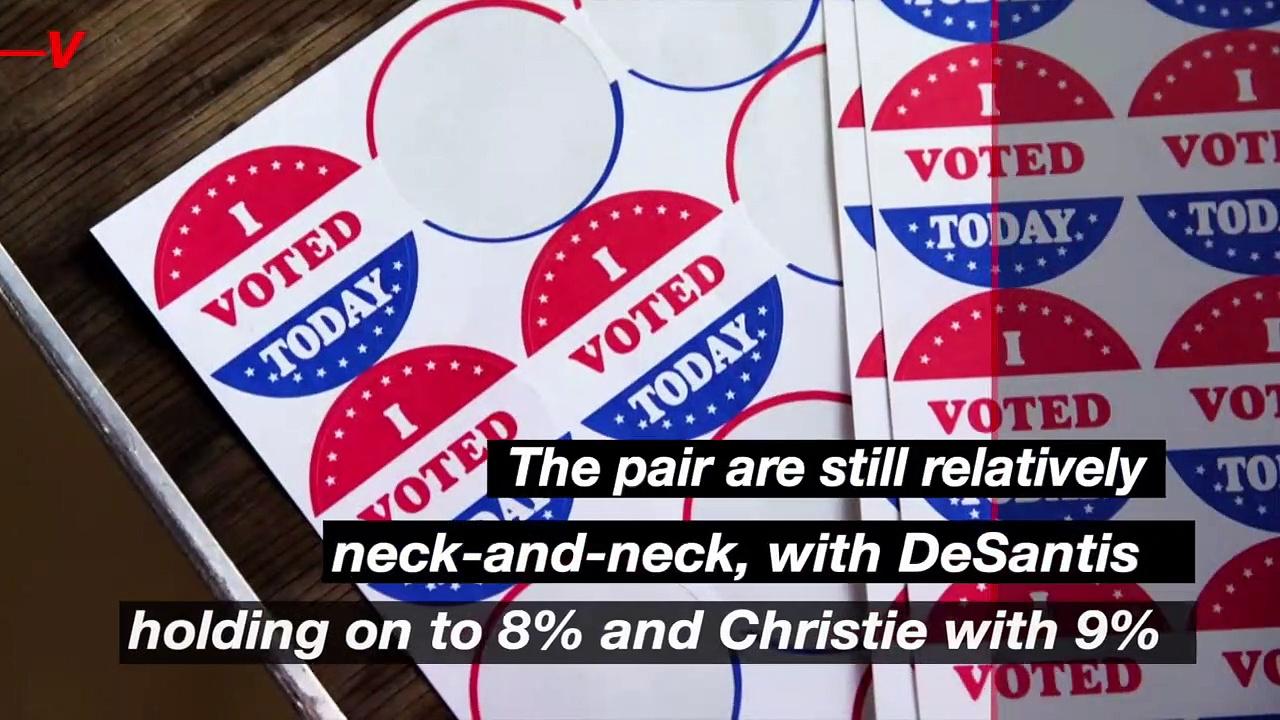 The Republican presidential primary has so far been dominated by just two people: Donald Trump and Ron DeSantis.
However, it seems that DeSantis' strange and oftentimes blunderous campaign, along with other missteps while leading his own state as governor, might be hurting his run for president.
Veure's Tony Spitz has the details.