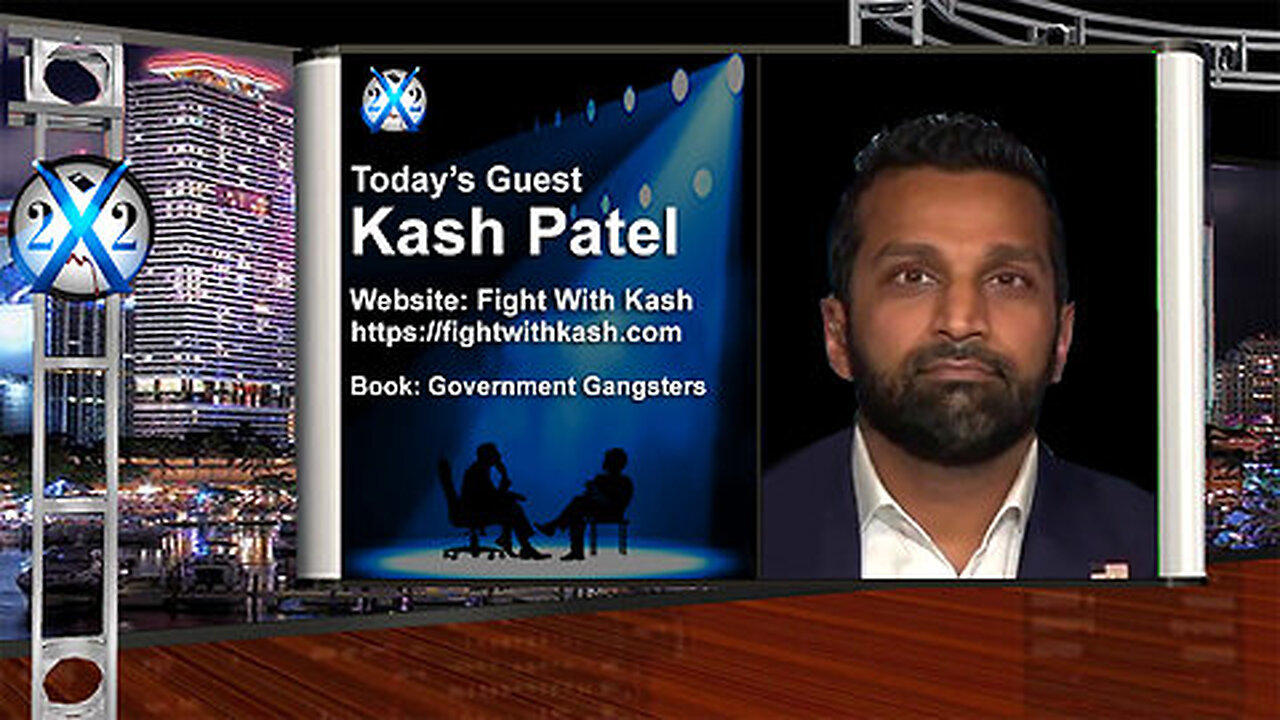 Kash Patel served as the former Chief of Staff to Acting Secretary of Defense Christopher Miller and is responsible for leading the Secretary's mission at the Department, including his executive staff and providing counsel to the Secretary on all matters concerning the Department's operations.
Kash oversaw the execution of several of President Donald J.
Trump's top priorities.
Kash begins the conversation talking about Biden.
Biden is compromised and there is enough evidence to bring charges.
The FBI and DOJ will never bring charges because they are corrupt, they are part of the criminal syndicate/government gangsters.
Biden will most likely not be running in the 2024 election.
All the right wing conspiracy theories are now true, Russia hoax, impeach 1 and 2, Hunter's laptop, and election interference and that the 2020 election was rigged.
The [DS] is now interfering in the election once again and it's all about to boomerang on them.