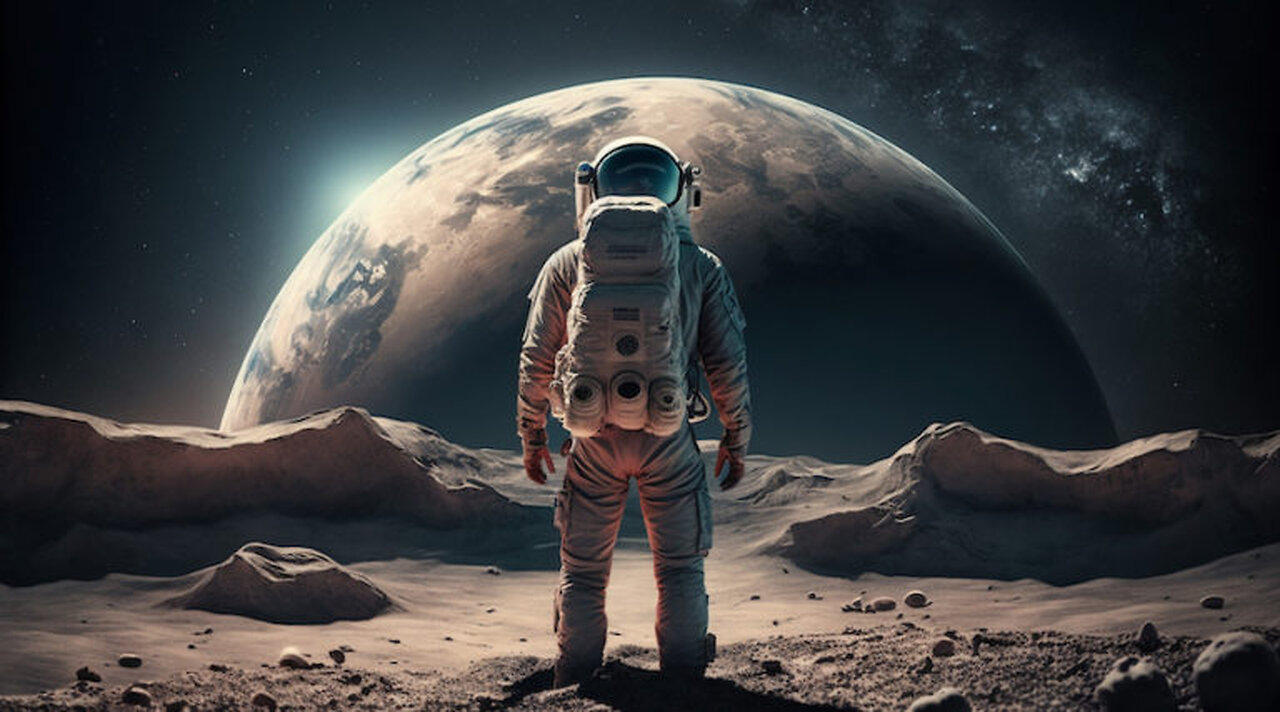 Aboard the International Space Station NASA astronauts Steve Bowen and Woody Hoburg, UAE (United Arab Emirates) astronaut Sultan Alneyadi, and Roscosmos cosmonaut Andrey Fedyaev gave remarks about their mission during a news conference August 23.
The Crew-6 astronauts have been aboard the space station since March and will return to Earth via a parachute assisted splashdown in September.
The four crew members have been living and working aboard the microgravity laboratory to advance scientific knowledge and demonstrate new technologies for future human and robotic exploration missions.
Such research benefits people on Earth and lays the groundwork for future human exploration through the agency's Artemis missions, which will send astronauts to the Moon to prepare for future expeditions to Mars.