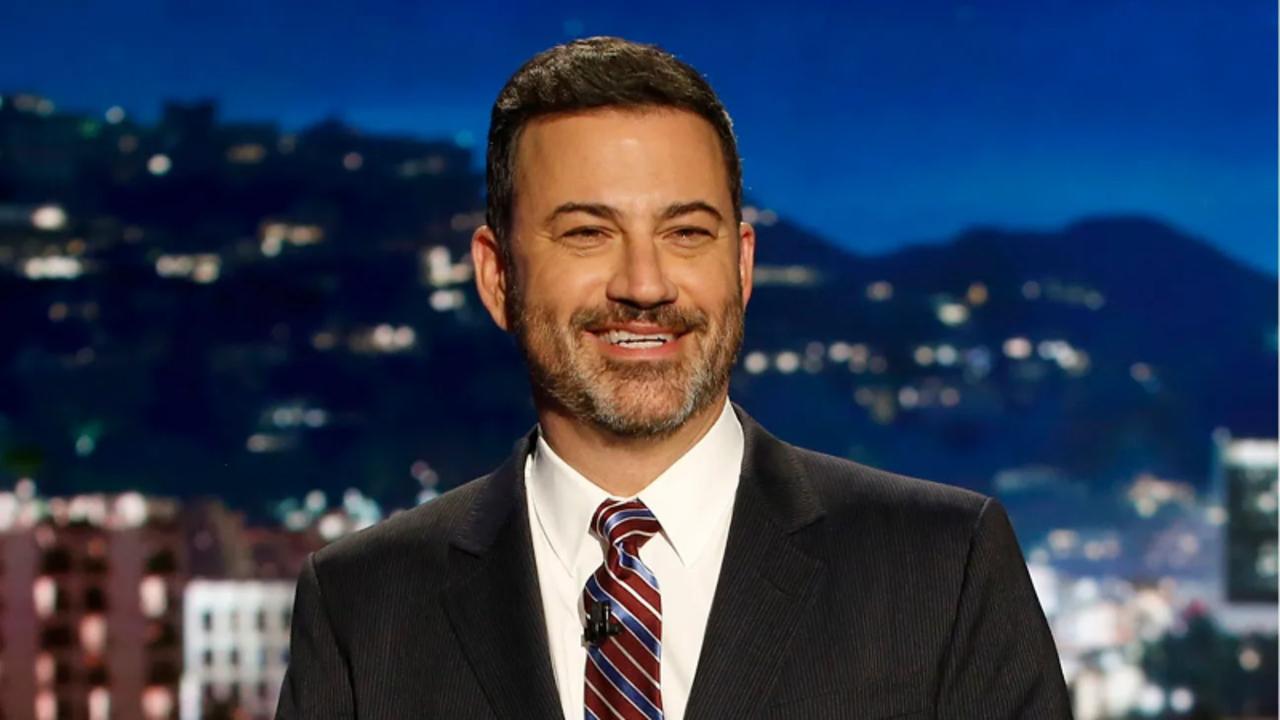 Jimmy Kimmel says that he was ready to retire from his late-night show before the writers' strike.
The 'Jimmy Kimmel Live!'
Host shared the revelation during the first episode of the limited Spotify podcast 'Strike Force Five' which features Kimmel and his fellow late night hosts Jimmy Fallon, Stephen Colbert, John Oliver and Seth Meyers.