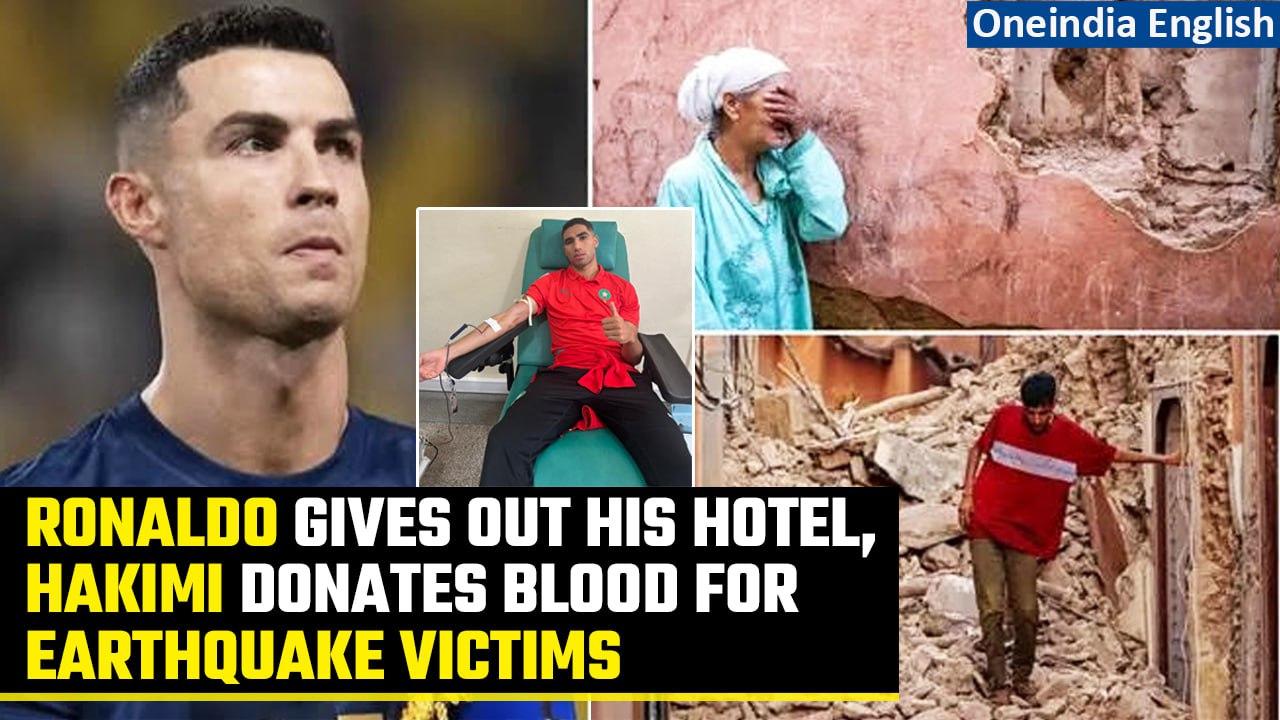 The seismic shock measured 6.8 magnitude on the Richter Scale, which measures the power of earthquakes, and has left over 800 dead and a further 650 wounded.
As a result, people have taken to any buildings that they can to find shelter following the natural disaster, including Ronaldo's hotel.
Please watch the video to know the details.
#MoroccoEarthquake #PrayForMorocco #MoroccoHelp ~HT.178~PR.154~ED.103~