Canada says to 'adjust' diplomatic staff in India as New Delhi suspends visas
Duration:
01:44s
0 shares
1 views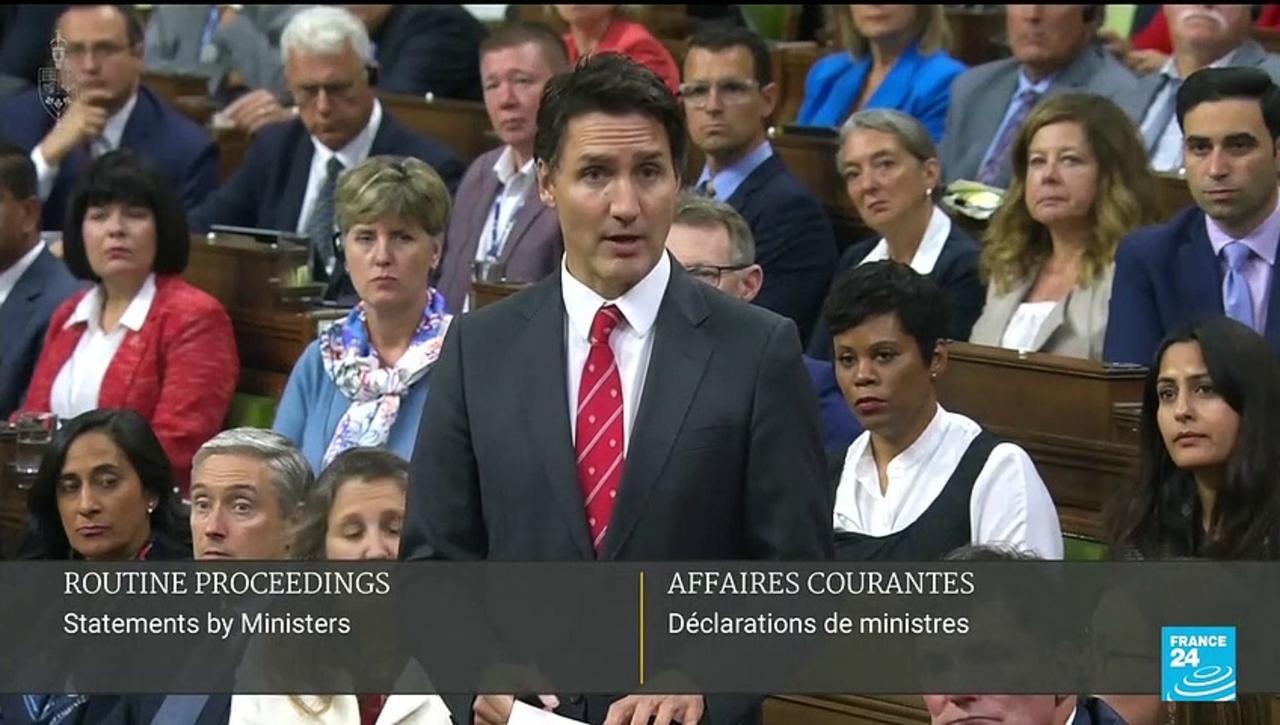 Backing New Delhi amid the ongoing diplomatic row between Canada and India, Bangladesh's Foreign Minister AK Abdul Momen said..
Amid the soaring tension between India and Canada, the Ministry of External Affairs, on Thursday said that New Delhi has raised..
The US has termed Canadian Prime Minister Justin Trudeau's allegations against India as 'very serious'. A top US official has..