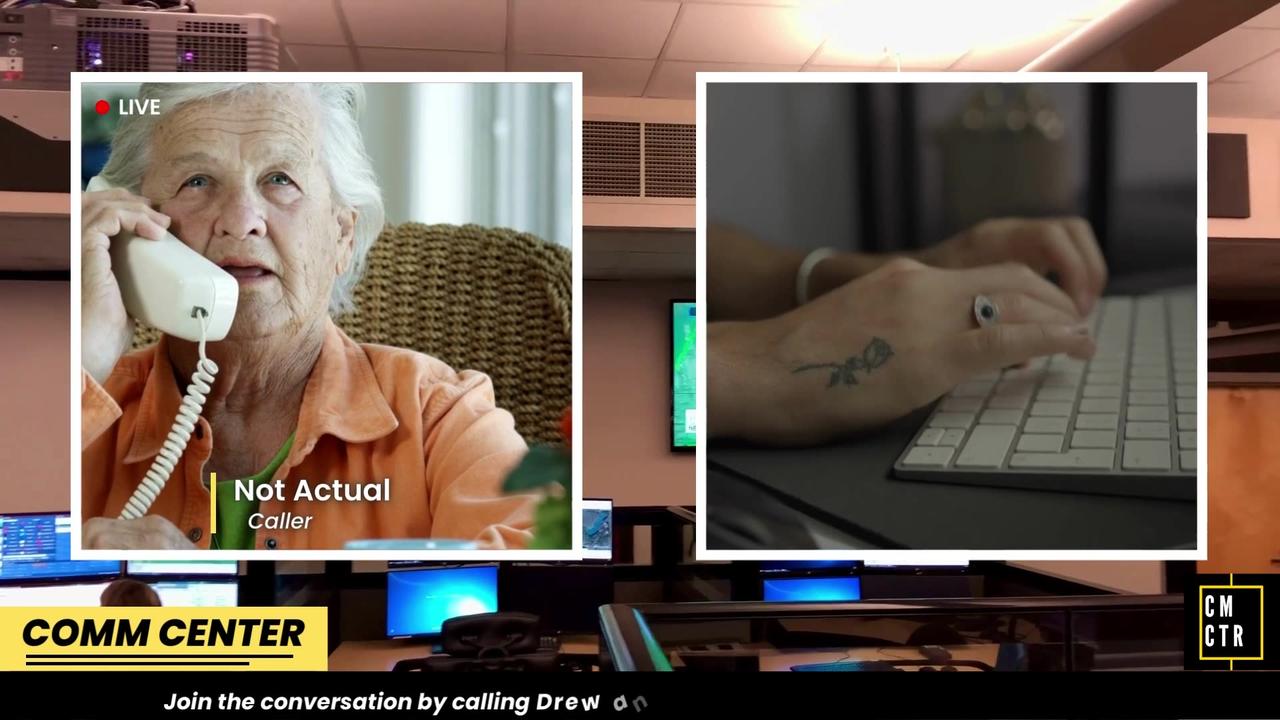 On August 30th, a starved and wounded 12 year old boy arrived at a neighbor's house, his wrists and ankles wrapped in duct tape.
911 was called and police and paramedics arrived to rescue the boy.
Now his mother Ruby Franke-- who gave parenting advice on the "8 Passengers" and Jodi Hildebrandt, a mental health counselor, are charged with aggravated child abuse.