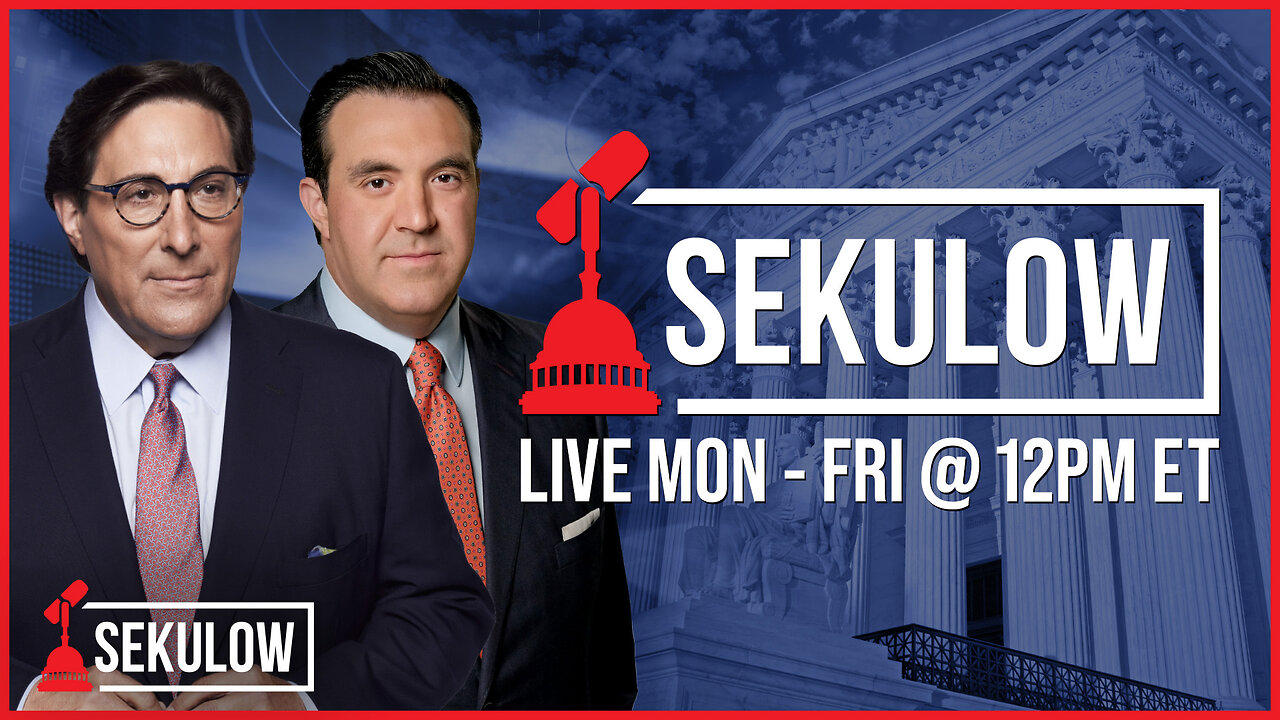 New Jersey Sen.
Bob Menendez and his wife, Nadine, will be indicted on bribery charges after a search at the Democratic Senator's home uncovered $100,000 in gold bars and almost $500,000 in cash.
A previous indictment against Menendez resulted in a hung jury six years ago, making him the only sitting Senator in U.S. history to be indicted for separate criminal charges.
The Sekulow team discusses the potential outcomes of the Menendez trial, President Joe Biden's controversial request for funding the Ukraine war, and Special Counsel Jack Smith's checkered attempts at past investigations.
Will AG Merrick Garland's handpicked Special Counsel successfully take down former President Donald Trump?
All this and more on today's show.