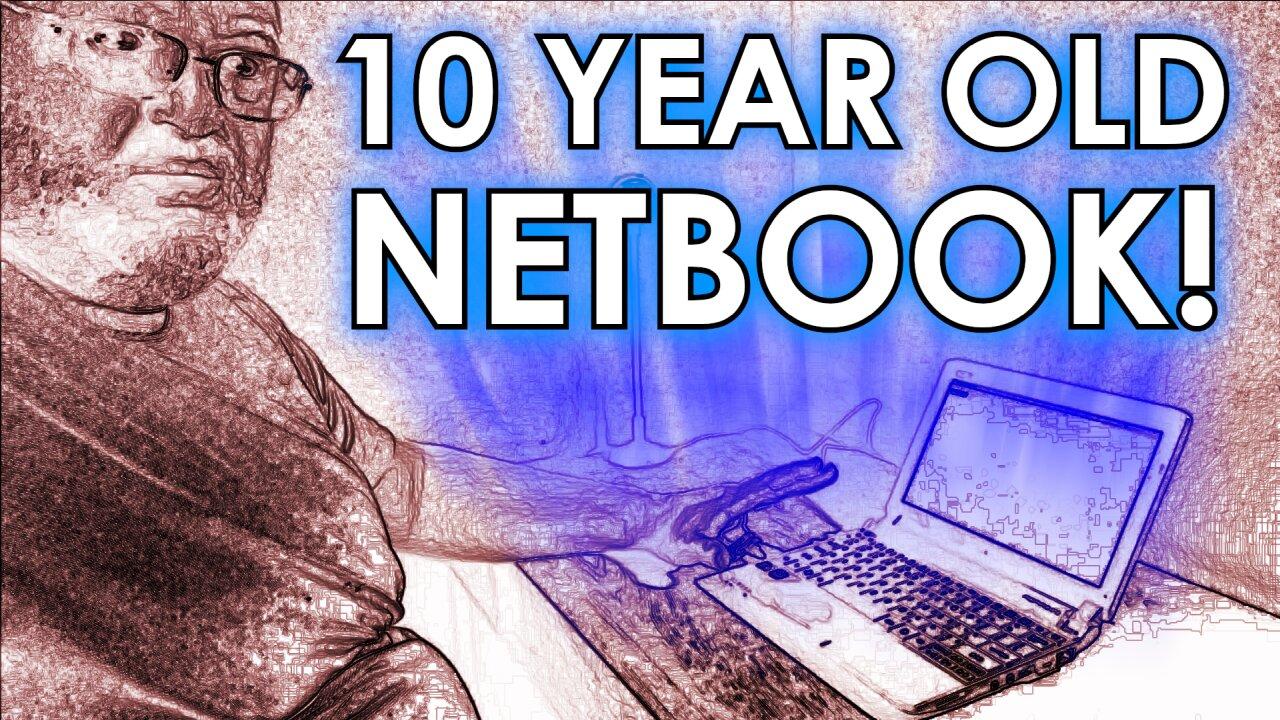 By modern standards, the Acer Aspire One series of netbooks from the late 2000s/early 2010s is depressingly weak and incapable.
I have yet to see a single one of these netbooks run Windows 10 at a speed faster than "unusable." However, with a solid-state drive (SSD) upgrade and Windows 7 32-bit (instead of 64-bit due to the tiny cache sizes of Intel Atom N-series chips), this little underdog of a netbook works okay for basic tasks.
I was able to handle a single browser tab and a one-on-one Zoom meeting on it, though the poor little Intel Atom N450 was pegging 99% usage almost the entire time and the audio occasionally broke up.
Still, I got through it with minimal nuisance, and I'd call that a success!