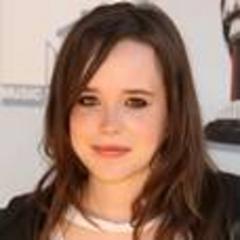 Ellen Page has revealed that her starring role in a computer game is her "most challenging acting job" to date.
Belfast Telegraph 2 days ago

Actor plans big-screen version of Summer Crossing, Capote's 'inspired' early work about young debutante in 1945 New York Scarlett Johansson will become the latest Hollywood star to make the leap to..
guardian.co.uk 2 days ago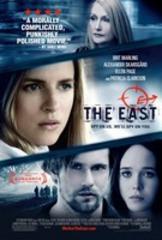 *Release date :* May 31, 2013 *Synopsis :* In THE EAST, Sarah Moss (Marling) is a brilliant operative for an elite private intelligence firm whose top objective is ...
AceShowbiz 1 week ago

So what if People magazine anointed Gwyneth Paltrow as the World's Most Beautiful Woman for 2013? We have Avril Lavigne. Hello! Canada published its annual list of this country's 50 most..
Toronto Star 1 week ago
Only few matches found.
Search this site and the web: