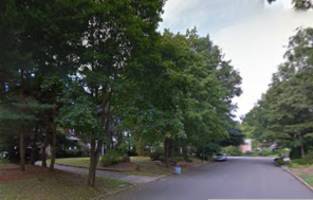 Patch Half Hollow Hills, NY -- The incident occurred Monday night, police said.
Patch 4 hours ago

Patch Evergreen Park, IL -- Vincent Churak, 67, was paddleboarding in a southwestern Michigan lake Sunday morning when he fell off, according to a TV report.
Patch 2 days ago
Videos for "Man Drowns"
A Missouri Highway Patrol trooper attempted to save a Clive man who drowned after being arrested for boating while intoxicated at the Lake of the Ozarks Saturday. Brandon Ellingson, 20, went into the..


Source: WHO - on June 3, 2014



Over the weekend, a handcuffed man in the custody of the Missouri Water Patrol drowned after jumping or falling over the side of the patrol boat.


Source: Newsy - on June 2, 2014



John Pattie gave his own life while saving his drowning dog in Lake Tarpon, in Pinellas County, Florida.


Source: NewsFix - on May 26, 2014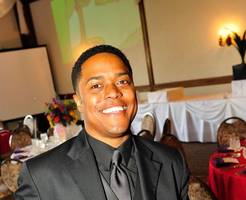 Patch Murrieta, CA -- A celebration of life will be held at the Rancho Community Church in Temecula this Saturday.
Patch 5 days ago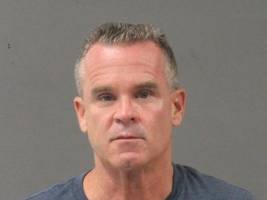 Patch Acton, MA -- Plus, an East Boston man drowns in Lake Winnipesaukee, Massachusetts could shelter some unaccompanied child immigrants and a Salem contractor sues.
Patch 6 days ago
Search this site and the web: