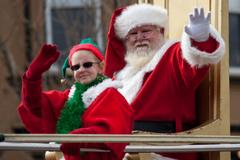 Patch Wayne, NJ -- Kids can get their picture taken with Santa.
Patch 2 weeks ago

Bob Costas will serve as the host for NBC's primetime and late night coverage of the 2014 Sochi Winter Games — making him U.S. television's first 10-time Olympic primetime host, breaking his own..
The Wrap 2 weeks ago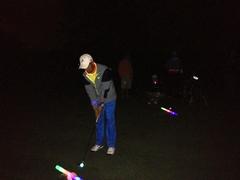 Patch Wayne, NJ -- Preakness Hills Country Club members and their families wait for the sun to go down to have some fun on the golf course.
Patch on October 30, 2013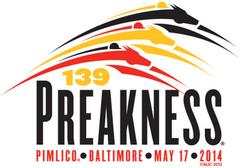 Patch Dundalk, MD -- The logo for this year's race—the middle jewel of thoroughbred horse racing's Triple Crown—depicts three galloping horses.
Patch on October 29, 2013
Search this site and the web: