Capitol Hill
United States historic place
---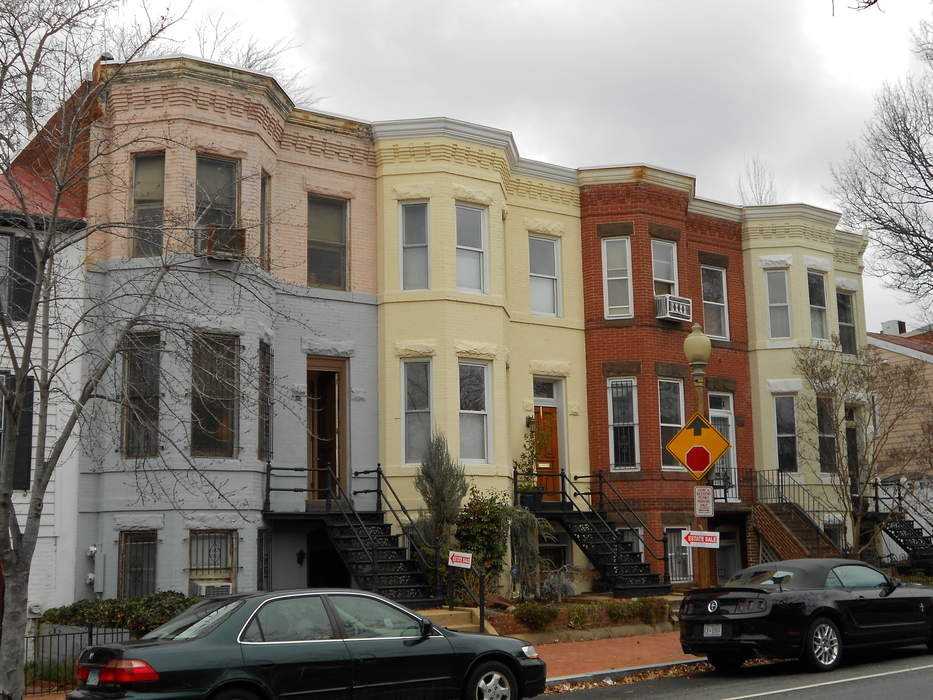 Capitol Hill, in addition to being a metonym for the United States Congress, is the largest historic residential neighborhood in Washington, D.C., stretching easterly in front of the United States Capitol along wide avenues. It is one of the oldest residential neighborhoods in Washington, D.C., and, with roughly 35,000 people in just under 2 square miles (5 km2), it is also one of the most densely populated.
The bipartisan proposal would focus on traditional transportation systems, not the "soft" infrastructure such as climate change..
Capitol Hill media coverage
In an interview with CNN's Jake Tapper, Rep. Madeleine Dean (D-PA) talks about former White House counsel Don McGahn testifying..
PA - Press Association STUDIO
Alex Ferro, a top aide to Rep. Carlos Gimenez (R-FL), says he spoke with both the Capitol Police and the FBI on the morning of..