Netherlands
Country in north-western Europe
---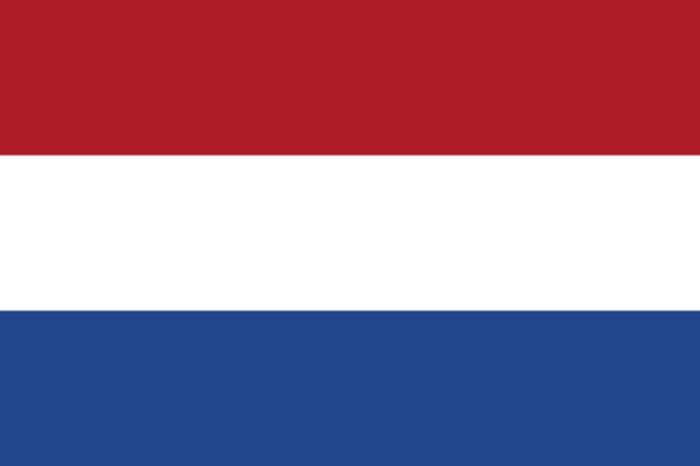 The Netherlands, informally Holland, is a country located in northwestern Europe with overseas territories in the Caribbean. It is the largest of four constituent countries of the Kingdom of the Netherlands. The Netherlands consists of twelve provinces; it borders Germany to the east, and Belgium to the south, with a North Sea coastline to the north and west. It also has a border with France on the split island of Saint Martin in the Caribbean. It shares maritime borders with the United Kingdom, Germany and Belgium. The official language is Dutch, with West Frisian as a secondary official language in the province of Friesland. Dutch, English and Papiamento are official in the Caribbean territories.
From Ireland's salt marshes to the Netherlands' peatlands and Italy's underwater seagrass; Ocean investigates whether Europe's..
Netherlands media coverage
The leader of the Freedom Party (PVV) in the Netherlands Geert Wilders has made some controversial statements. In an unverified..