State of Palestine
State in West Asia
---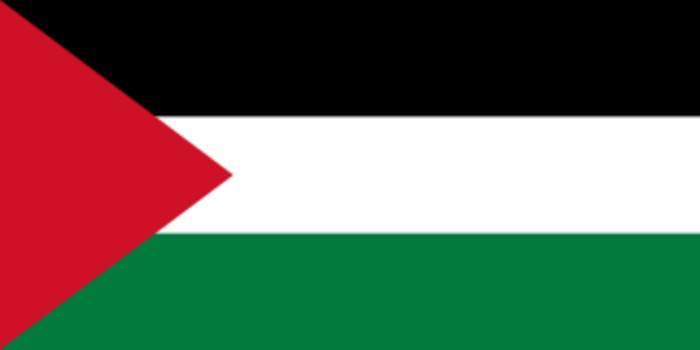 Palestine, officially the State of Palestine, is a state located in the Southern Levant region of West Asia. Officially governed by the Palestine Liberation Organization (PLO), it claims the West Bank and the Gaza Strip as its territory, though the entirety of that territory has been under Israeli occupation since the 1967 Six-Day War. As a result of the Oslo Accords of 1993–1995, the West Bank is currently divided into 165 Palestinian enclaves that are under partial Palestinian National Authority (PNA) rule; the remainder, including 200 Israeli settlements, is under full Israeli control. The Gaza Strip has been ruled by the militant Islamic group Hamas and has been subject to a long-term blockade by Egypt and Israel since 2007.
A British-Palestinian surgeon has been talking to the BBC since his return to the UK from Gaza.
State of Palestine media coverage
A British-Palestinian surgeon who operated on patients in Gaza describes Israel's claims it found weapons in Al-Shifa hospital as..
The Home Secretary steps out of her house in Hertfordshire after the prime minister faces growing calls to sack Suella Braverman...