Liz Truss
Prime Minister of the United Kingdom in 2022
---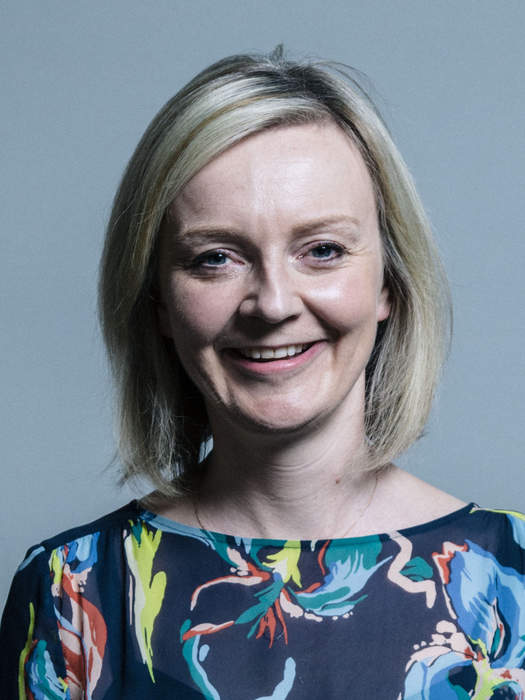 Mary Elizabeth Truss is a British politician who served as Prime Minister of the United Kingdom and Leader of the Conservative Party from September to October 2022. On her fiftieth day in office, she resigned amid a government crisis, making her the shortest-serving prime minister in the history of the United Kingdom. Truss previously held various Cabinet positions under prime ministers David Cameron, Theresa May and Boris Johnson, lastly as foreign secretary from 2021 to 2022. She has been Member of Parliament (MP) for South West Norfolk since 2010.
Labour shadow minister Pat McFadden says that former prime minister Liz Truss was "unwittingly" referring to Conservative..
Labour calls the severance pay given to Liz Truss and Kwasi Kwarteng a "golden goodbye", saying it "goes against every sense..
79 UK ministers and whips have resigned over both Boris Johnson and Liz Truss' tenure, 71 of whom are entitled to a payout of..