Lindsey Graham
United States Senator from South Carolina
---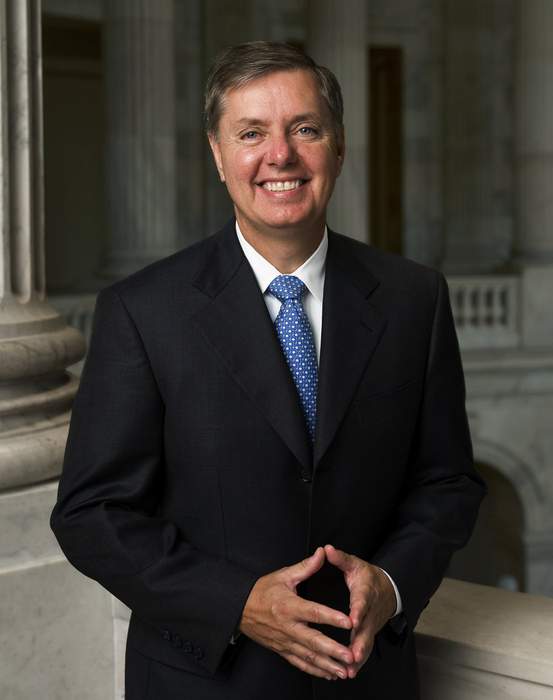 Lindsey Olin Graham is an American politician serving as the senior United States Senator from South Carolina, a seat he has held since 2003. A member of the Republican Party, Graham served as chairman of the Senate Committee on the Judiciary from 2019 to 2021.
Harrison lost his bid to unseat Lindsey Graham but raised a massive $132 million in the effort.
Lindsey Graham media coverage
CNN's Erin Burnett tore into Sen. Lindsey Graham (R-S.C.) for trying to stop President Donald Trump's Senate impeachment trial.
Republican Sen. Lindsey Graham criticized the House impeachment efforts on Wednesday. Graham appeared to shade Senate Majority..
USA Today News (International)