International Criminal Court
Permanent international tribunal
---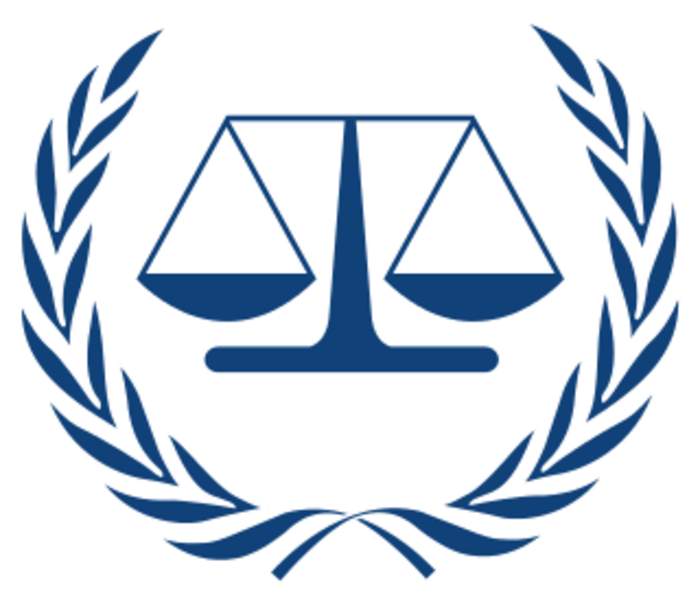 The International Criminal Court is an intergovernmental organization and international tribunal that sits in The Hague, Netherlands. The ICC is the first and only permanent international court with jurisdiction to prosecute individuals for the international crimes of genocide, crimes against humanity, war crimes, and the crime of aggression. It is intended to complement existing national judicial systems and it may therefore exercise its jurisdiction only when national courts are unwilling or unable to prosecute criminals. The ICC lacks universal territorial jurisdiction, and may only investigate and prosecute crimes committed within member states, crimes committed by nationals of member states, or crimes in situations referred to the Court by the United Nations Security Council.
After the Philippine withdrawal from the ICC, the battle lines against the Duterte government are politicized – and..
Uganda's main opposition leader has asked a tribunal in The Hague to investigate his country's president for human rights abuses...