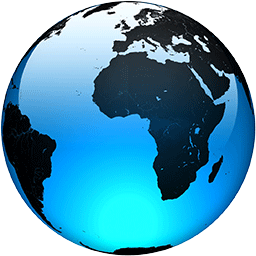 AP FACT CHECK: Trump clings to his core election falsehoods

Published
WASHINGTON (AP) — Donald Trump clung to his core election falsehoods in his first post-presidential speech, wrongly blamed wind power for the catastrophic power failures in Texas and revived a variety of the baseless claims that saturated his time in office, on immigration, the economy and more.

A look at Trump's remarks Sunday at the Conservative Political Action Conference:

WIND POWER

TRUMP, assailing Democrats on energy policy: "The windmill calamity that we're witnessing in Texas ... it's so sad when you look at it. That will just be the start."

TRUMP, on President Joe Biden: "He wants windmills. ... The windmills that don't work when you need them."

THE FACTS: "Windmill calamity" is a false characterization. The power outages during the severe February storm in Texas were primarily due to failures in natural gas, coal and nuclear energy systems, not wind and solar.

Those traditional sources were responsible for nearly twice as many outages as frozen wind turbines and solar panels, according to the Electric Reliability Council of Texas, which operates the state's power grid.

ERCOT reported that of the 45,000 total megawatts of power that were offline statewide during the winter storm, about 30,000 consisted of thermal sources — gas, coal and nuclear plants — and 16,000 came from renewable sources. Wind only supplies about a quarter of the electricity in Texas.

"It's not like we were relying on it to ride us through this event," Joshua Rhodes, a research associate at the Webber Energy Group at the University of Texas at Austin, said of wind power. "Nor would it have been able to save us even if it were operating at 100% capacity right now. We just don't have enough of it."

Wind power comes from turbines, not windmills. Windmills...
Full Article