Moderna COVID-19 vaccine
RNA COVID-19 vaccine
---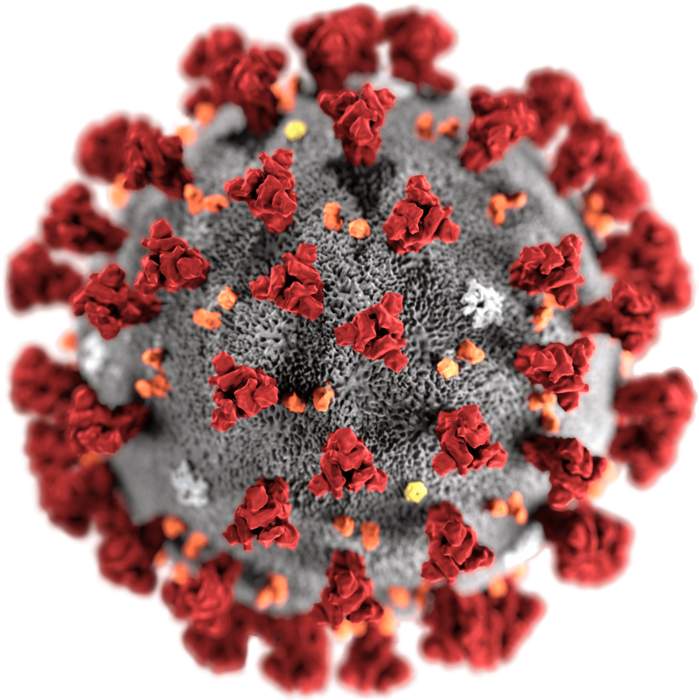 The Moderna COVID‑19 vaccine, codenamed mRNA-1273 and sold under the brand name Spikevax, is a COVID-19 vaccine developed by Moderna, the United States National Institute of Allergy and Infectious Diseases (NIAID) and the Biomedical Advanced Research and Development Authority (BARDA). It is authorized for use in people aged 12 years and older in some jurisdictions and for people 18 years and older in other jurisdictions to provide protection against COVID-19 which is caused by infection by the SARS-CoV-2 virus. It is designed to be administered as two 0.5 mL doses given by intramuscular injection at an interval of 29 days apart.
Twitter Inc on Monday said it temporarily suspended Republican U.S. Representative Marjorie Taylor Greene's account for tweets..
Moderna COVID-19 vaccine media coverage
Today, Mumbai-based pharmaceutical company Cipla got a nod from the Drug Controller General of India to import Moderna's Covid-19..
Moderna on Tuesday filed for full U.S. approval of its COVID-19 vaccine, becoming the second drugmaker to do so after Pfizer and..