Sweden
Country on the Scandinavian peninsula
---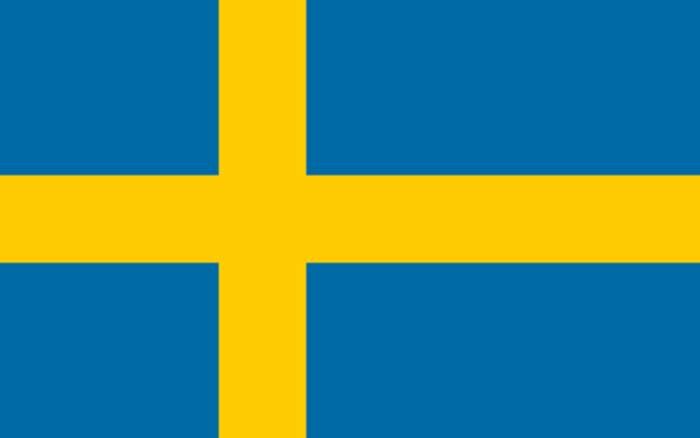 Sweden, officially the Kingdom of Sweden, is a Nordic country in Northern Europe. It borders Norway to the west and north, Finland to the east, and is connected to Denmark in the southwest by a bridge-tunnel across the Öresund Strait. At 450,295 square kilometres (173,860 sq mi), Sweden is the largest country in Northern Europe, the third-largest country in the European Union and the fifth largest country in Europe by area. The capital city is Stockholm. Sweden has a total population of 10.4 million of which 2.6 million have a foreign background. Persons with foreign backgrounds are defined as persons who are foreign born, or born in Sweden with foreign born parents. It has a low population density of 25 inhabitants per square kilometre (65/sq mi), with 1 437 persons per km2 in localities. 87% of Swedes live in urban areas, which cover 1.5% of the entire land area. The highest concentration is in the central and southern half of the country.
Sweden have commemorated the teenager activist as part of their news environmental stamp collection.
In some cases, immune cells in the lungs can contribute to worsening a virus attack. In a new study, researchers at Karolinska..
In November the EU began its first steps towards building a health union among member countries.