Joe Biden
President of the United States since 2021
---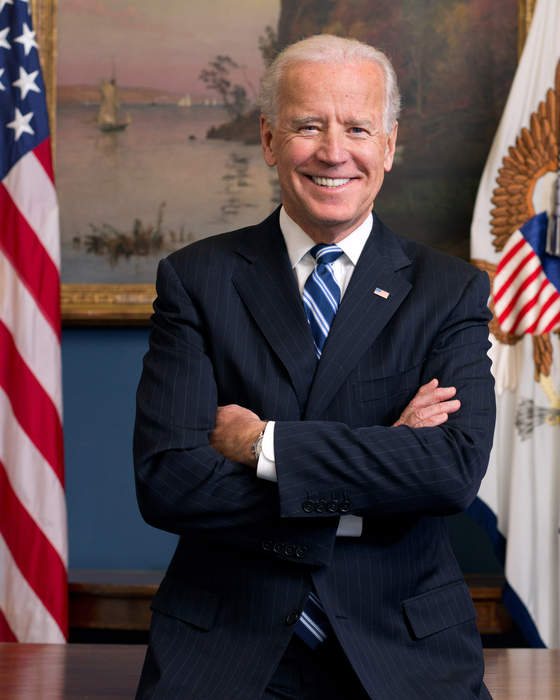 Joseph Robinette Biden Jr. is an American politician who is the 46th and current president of the United States. A member of the Democratic Party, he previously served as the 47th vice president from 2009 to 2017 under President Barack Obama and represented Delaware in the United States Senate from 1973 to 2009.
Democrats are clashing with each other and the Biden administration over whether to attach conditions, including measures to avoid..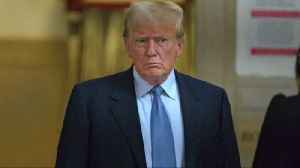 Donald Trump Takes Aim at , US Healthcare , Ahead of Possible Election Showdown.
Associated Press (AP) reports that former..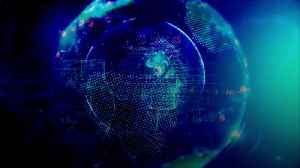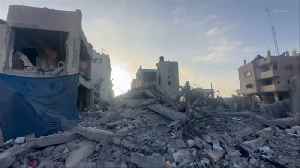 Israeli Government and Hamas , Strike Hostage Deal.
The Israel-Hamas war will see a four-day cease-fire
in which 50..