Donald Trump
President of the United States from 2017 to 2021
---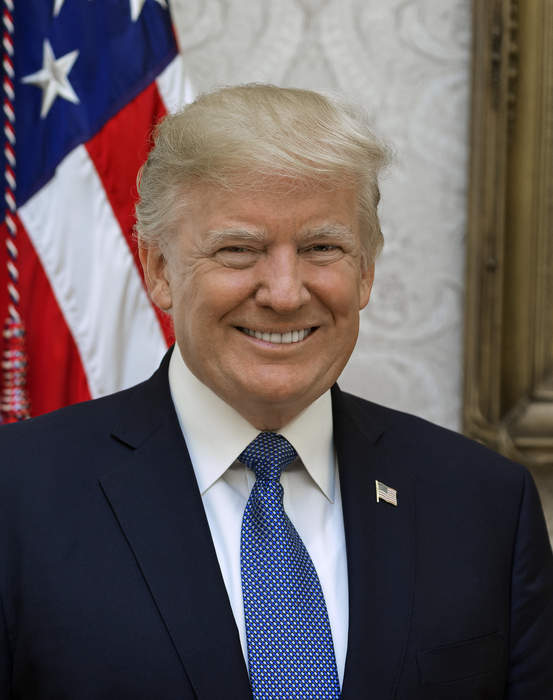 Donald John Trump is an American politician, media personality, and businessman who served as the 45th president of the United States from 2017 to 2021.
Donald Trump media coverage
DeSantis Will Not Hold , a Hometown Event , as Part of 2024 Campaign Launch.
CNN reported that FL Governor Ron DeSatntis will..
Cyclone Mocha makes landfall in Myanmar and Bangladesh; Imran Khan: Pak Rangers arrest Imran Khan, SC grants bail later; Texas..