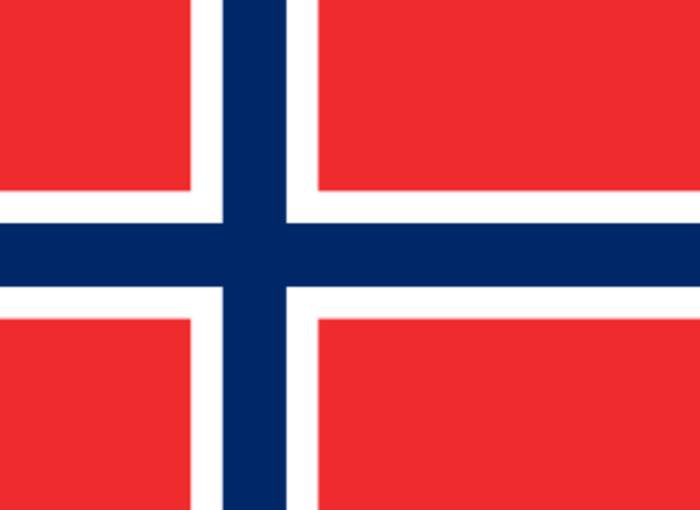 Norway, officially the Kingdom of Norway, is a Nordic country in Northern Europe whose mainland territory comprises the western and northernmost portion of the Scandinavian Peninsula. The remote Arctic island of Jan Mayen and the archipelago of Svalbard also form part of Norway. Bouvet Island, located in the Subantarctic, is a dependency of Norway; it also lays claims to the Antarctic territories of Peter I Island and Queen Maud Land.
Manchester United boss says he has long been an admirer of the prolific Norwegian striker.
The movement was nominated by Norwegian MP Petter Eide "for their struggle against racism and racially motivated violence"