Xi Jinping
General Secretary of the Chinese Communist Party
---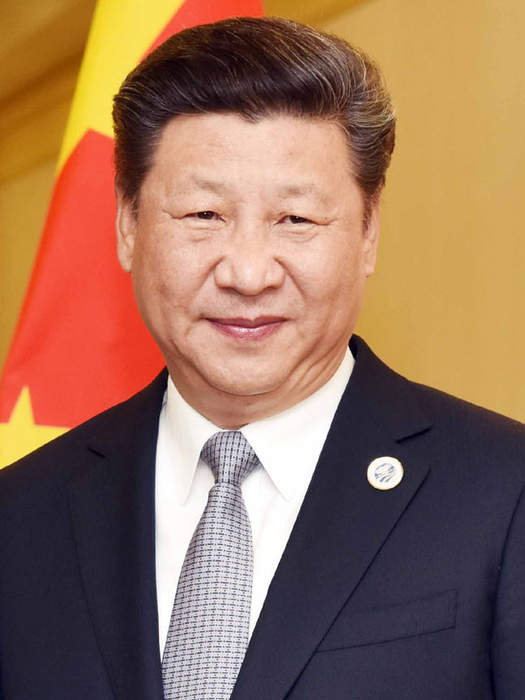 Xi Jinping is a Chinese politician who has served as General Secretary of the Chinese Communist Party (CCP) and Chairman of the Central Military Commission (CMC) since 2012, and President of the People's Republic of China (PRC) since 2013. Xi has been the paramount leader of China, the most prominent political leader in China, since 2012.
World leaders gathered virtually for the United Nations General Assembly (UNGA) during the UN's historic 75th anniversary...
Xi Jinping media coverage
This is the first official communication from the Chinese President to PM Modi since last year's stand-off in eastern Ladakh and..