Elon Musk
Business magnate (born 1971)
---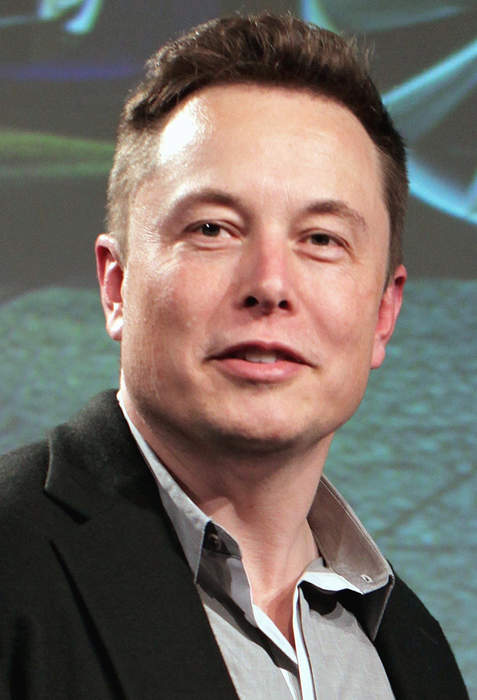 Elon Reeve Musk is a business magnate and investor. Musk is the founder, chairman, CEO and chief technology officer of SpaceX; angel investor, CEO, product architect and former chairman of Tesla, Inc.; owner, chairman and CTO of X Corp.; founder of the Boring Company; co-founder of Neuralink and OpenAI; and president of the Musk Foundation. He is the wealthiest person in the world, with an estimated net worth of US$241 billion as of September 2023, according to the Bloomberg Billionaires Index, and $261 billion according to Forbes, primarily from his ownership stakes in both Tesla and SpaceX.
Billionaire entrepreneur Elon Musk's brain-chip startup Neuralink said on Tuesday it has received approval from an independent..
Tech Leaders , Support Regulating AI , in Closed-Door Meeting.
On September 13, leaders in the tech industry endorsed
the..
Zuckerberg Says , 'It's Time to Move On' , From Cage Fight With Musk.
Zuckerberg Says , 'It's Time to Move On' , From Cage..