England
Country in the United Kingdom
---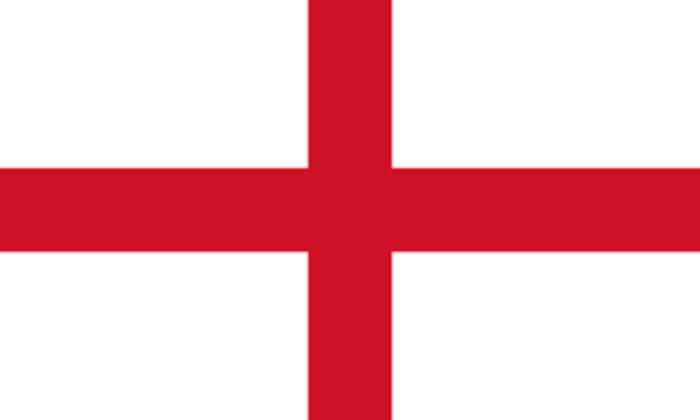 England is a country that is part of the country of the United Kingdom. It shares land borders with Wales to its west and Scotland to its north. The Irish Sea lies northwest of England and the Celtic Sea to the southwest. England is separated from continental Europe by the North Sea to the east and the English Channel to the south. The country covers five-eighths of the island of Great Britain, which lies in the North Atlantic, and includes over 100 smaller islands, such as the Isles of Scilly and the Isle of Wight.
The government has unveiled its ten-year plan to tackle drug crime in England and Wales. The £300 million strategy will overhaul..
A Conservative MP has said the government's advice on face masks is "mumbo jumbo". Desmond Swayne said the different..