England
Country in north-west Europe; part of the United Kingdom
---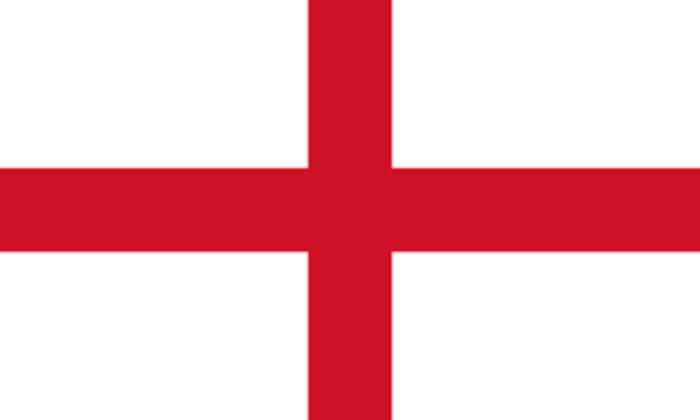 England is a country that is part of the United Kingdom. It shares land borders with Wales to its west and Scotland to its north. The Irish Sea lies northwest of England and the Celtic Sea to the southwest. England is separated from continental Europe by the North Sea to the east and the English Channel to the south. The country covers five-eighths of the island of Great Britain, which lies in the North Atlantic, and includes over 100 smaller islands, such as the Isles of Scilly and the Isle of Wight.
Former Manchester United footballer Rio Ferdinand has arrived in court as Wolverhampton Wanderers fan, Jamie Arnold, goes on trial..
England's women footballers celebrated their first major title in front of a packed Trafalgar Square on Monday after beating..
BT Tower displays a message of congratulations to the England women's football team following their 2-1 Euro 2022 final win over..