Charles III
King of the United Kingdom since 2022
---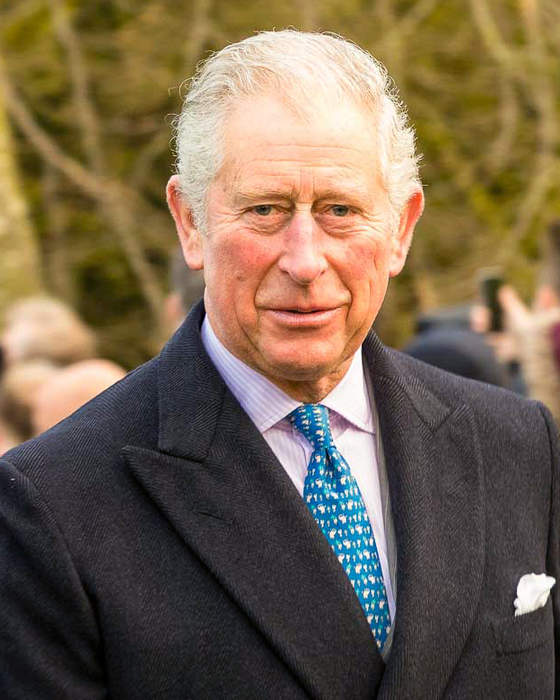 Charles III is King of the United Kingdom and the 14 other Commonwealth realms.
Explosive revelations from a leaked book have exposed a deepening rift within England's Royal Family. According to reports,..
Charles III media coverage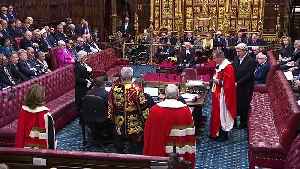 Foreign Secretary David Cameron dons the traditional red robes and swears the oath of allegiance to His Majesty the King as he..
King Charles III departs from Buckingham Palace to deliver his first King's Speech to the Parliament since acceding to the throne..