Taiwan
Country in East Asia
---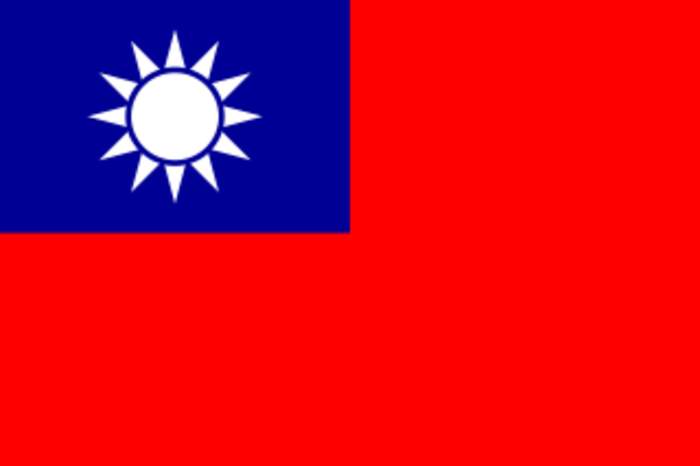 Taiwan, officially the Republic of China (ROC), is a country in East Asia. Neighbouring countries include the People's Republic of China (PRC) to the northwest, Japan to the northeast, and the Philippines to the south. The main island of Taiwan has an area of 35,808 square kilometres (13,826 sq mi), with mountain ranges dominating the eastern two-thirds and plains in the western third, where its highly urbanised population is concentrated. Taipei is the capital as well as the largest metropolitan area of Taiwan. Other major cities include New Taipei, Kaohsiung, Taichung, Tainan and Taoyuan. With 23.57 million inhabitants, Taiwan is among the most densely populated countries.
Hong Kong police have arrested 11 people over suspected crimes related to assisting a group of 12 pro-democracy activists accused..
A chemical leak was thought to be the reason the blaze kept burning despite firefighters best efforts.