Sean Hannity
American television host, conservative political commentator
---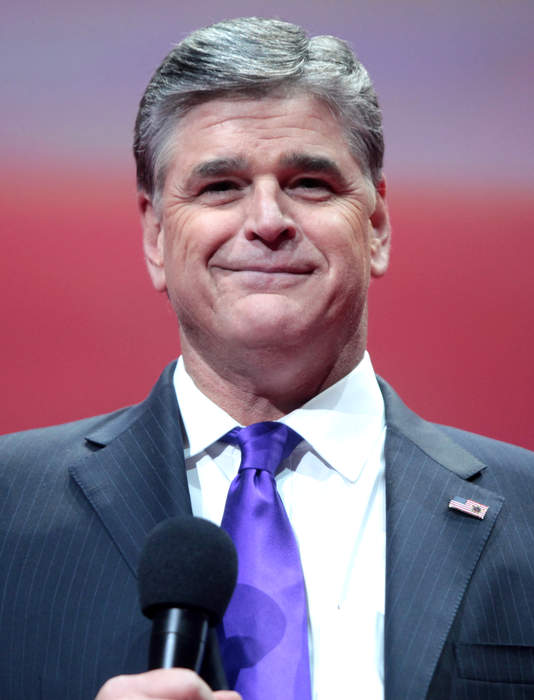 Sean Patrick Hannity is an American talk show host and conservative political commentator. He is the host of The Sean Hannity Show, a nationally syndicated talk radio show, and also hosts a commentary program, Hannity, on Fox News.
Former President Donald Trump criticizes the FDA for their management of coronavirus vaccines in an exclusive interview with..
Sean Hannity media coverage
Fox News host Jeanine Pirro went on a racist rant against immigrants in a recent debate on "Hannity."
Texas Senator Ted Cruz appeared on Fox News' show 'Hannity' on Monday night to address his recent Mexican-vacation scandal.