Olaf Scholz
Chancellor of Germany since 2021
---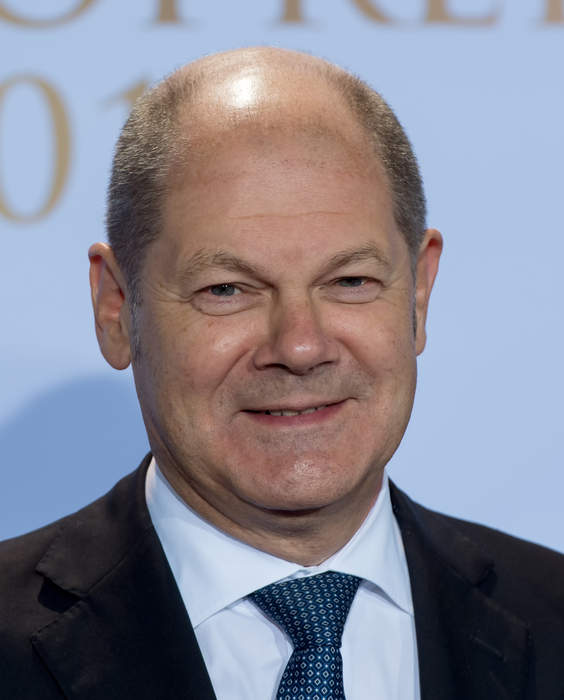 Olaf Scholz is a German politician who has served as the chancellor of Germany since 8 December 2021. A member of the Social Democratic Party (SPD), he previously served as Vice Chancellor under Angela Merkel and as Federal Minister of Finance from 2018 to 2021. He was also First Mayor of Hamburg from 2011 to 2018 and deputy leader of the SPD from 2009 to 2019.
Olaf Scholz media coverage
As European nations continue to pressure China over alleged human rights abuses German Chancellor Olaf Scholz has come in for..