Himachal Pradesh
State in northern India
---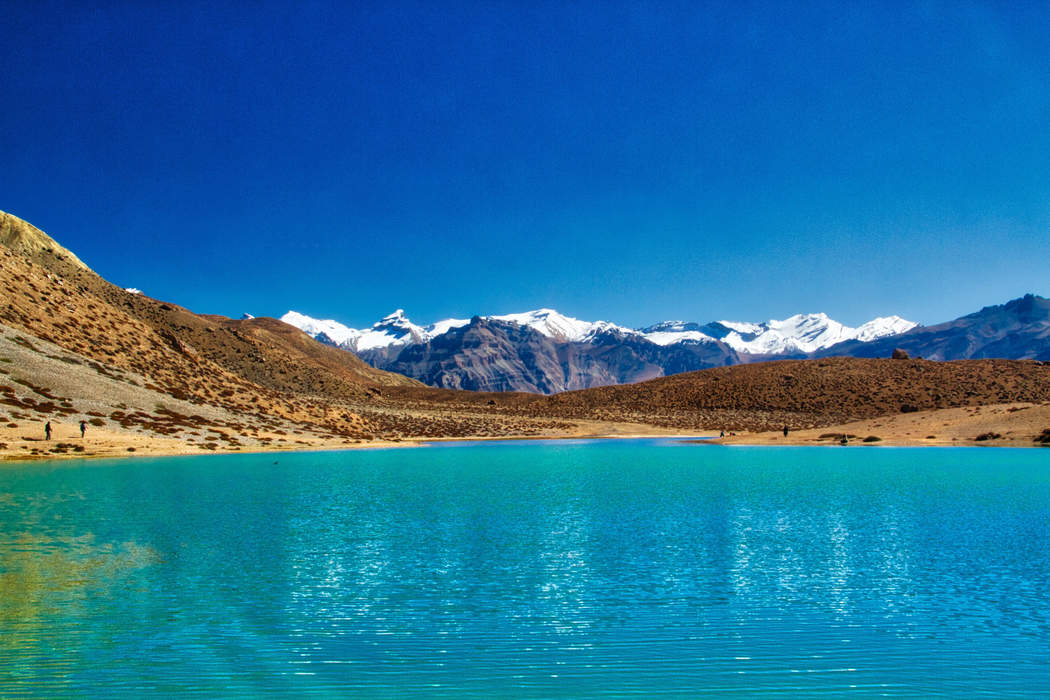 Himachal Pradesh is a state in the northern part of India. Situated in the Western Himalayas, it is one of the thirteen mountain states and is characterized by an extreme landscape featuring several peaks and extensive river systems. Himachal Pradesh is the northernmost state of India and shares borders with the union territories of Jammu and Kashmir and Ladakh to the north, and the states of Punjab to the west, Haryana to the southwest, Uttarakhand to the southeast and a very narrow border with Uttar Pradesh to the south. The state also shares an international border to the east with the Tibet Autonomous Region in China. Himachal Pradesh is also known as Dev Bhoomi, meaning 'Land of Gods' and Veer Bhoomi which means 'Land of the Brave'.
Himachal Pradesh witnessed a voter tuned of over 74 percent in assembly seat elections conducted on..
Himachal Pradesh media coverage
Today, Prime Minister Narendra Modi's convoy stopped to let an ambulance pass during his visit to Himachal Pradesh's Kangra. A..
Prime Minister Narendra Modi flagged off the fourth Vande Bharat Express train on Thursday in Himachal Pradesh's Una district...
On Wednesday 5th october 2022 on the occasion of dussehra Prime Minister Narendra Modi will be on a day-long visit to Himachal..