Islamism
Politico-religious ideology
---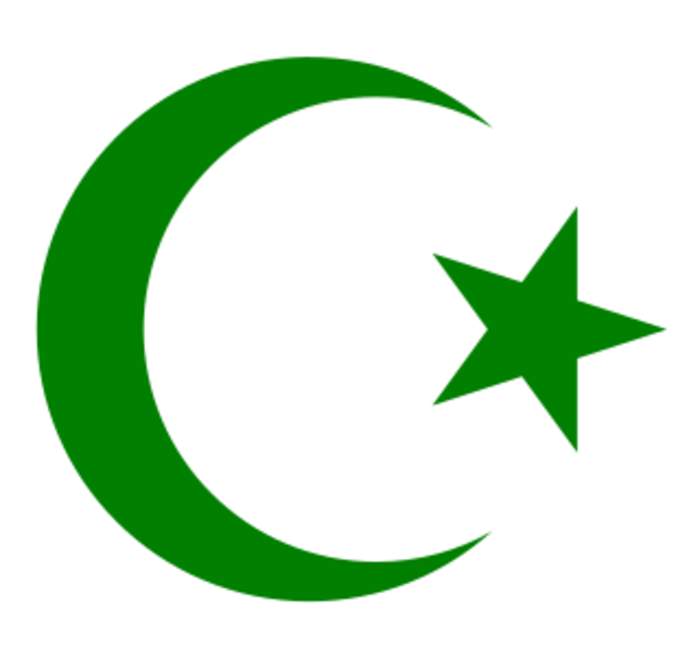 Islamism is a religio-political ideology. The advocates of Islamism, also known as "al-Islamiyyun", are dedicated to realizing their ideological interpretation of Islam within the context of the state or society. The majority of them are affiliated with Islamic institutions or social mobilization movements, often designated as "al-harakat al-Islamiyyah."
Over 100,000 supporters of two major Bangladesh opposition parties rallied in the capital Dhaka on Saturday, police said, demanding..
Families of the victims of the Hamas attack on southern Israel are calling for international action to secure the release of over..
Palestinian militants carried out an unprecedented infiltration into southern Israel. As per reports, Palestine launched dozens of..