Croatia
Country in Southeast Europe
---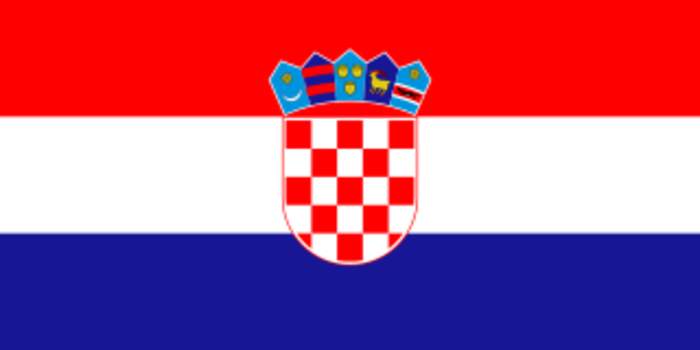 Croatia, officially the Republic of Croatia, is a country at the crossroads of Central and Southeast Europe. It shares a coastline along the Adriatic Sea. It borders Slovenia to the northwest, Hungary to the northeast, Serbia to the east, Bosnia and Herzegovina and Montenegro to the southeast, and shares a maritime border with Italy to the west and southwest. Croatia's capital and largest city, Zagreb, forms one of the country's primary subdivisions, with twenty counties. The country spans an area of 56,594 square kilometres, hosting a population of nearly 3.9 million.
From fine wine to windsurfing, Postcards takes to the road to explore Croatia's Pelješac peninsula.
Postcards heads goes island hopping around Croatia's wonderful Elaphiti archipelago.