FIFA World Cup
Men's international association football competition
---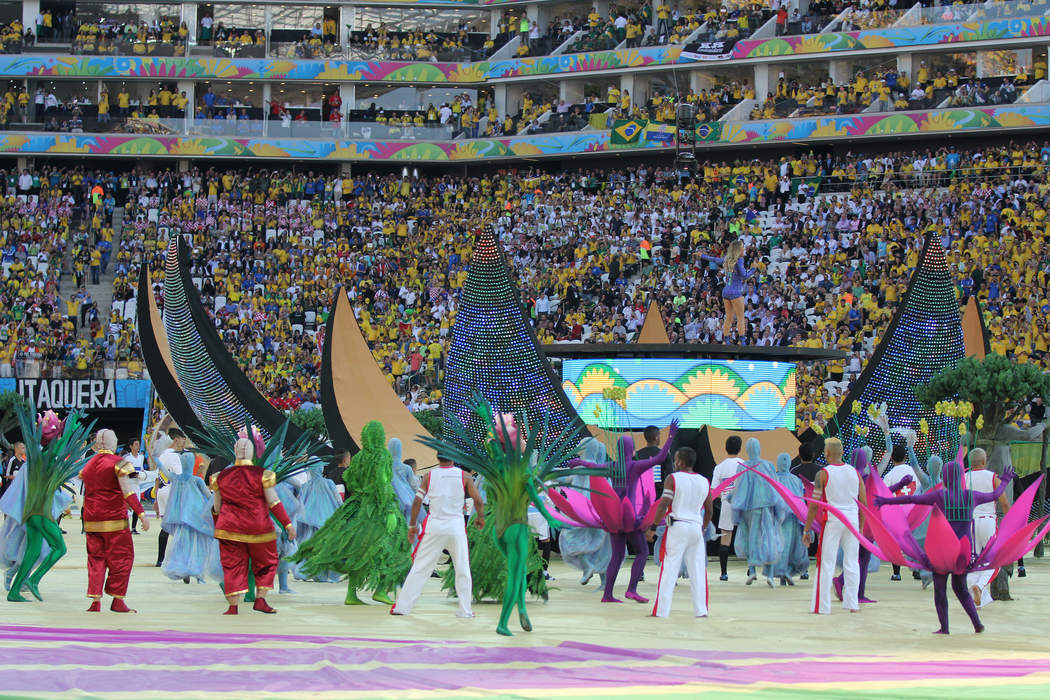 The FIFA World Cup, often simply called the World Cup, is an international association football competition between the senior men's national teams of the members of the Fédération Internationale de Football Association (FIFA), the sport's global governing body. The tournament has been held every four years since the inaugural tournament in 1930, with the exception of 1942 and 1946 due to the Second World War. The reigning champions are Argentina, who won their third title at the 2022 tournament.
Swansongs are invariably over-romanticised, leading to an inevitable sense of deflation and downright disappointment, but that..
FIFA World Cup media coverage
Most of Spain's international women footballers will rejoin the squad following a strike by the World Cup winners over the..