Dave Chappelle
American comedian
---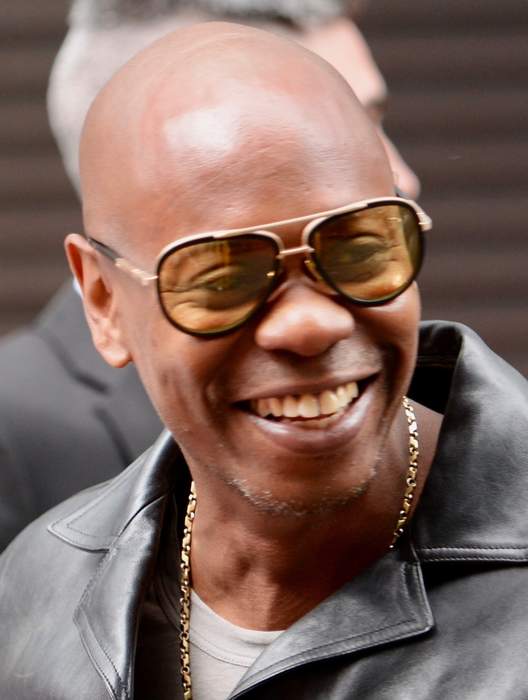 David Khari Webber Chappelle is an American stand-up comedian, actor, writer and producer. With his incisive observations, he has been described as "poetically unfiltered and sociopolitically introspective, with an ability to illuminate and interrogate agonizing and poignant topics." Chappelle is the recipient of numerous accolades, including four Emmy Awards and three Grammy Awards as well as the Mark Twain Prize. He is known for his satirical comedy sketch series Chappelle's Show (2003–2006). The series, co-written with Neal Brennan, ran until Chappelle quit the show in the middle of production of the third season. After leaving the show, Chappelle returned to performing stand-up comedy across the U.S. By 2006, Chappelle was called the "comic genius of America" by Esquire and, in 2013, "the best" by a Billboard writer. In 2017, Rolling Stone ranked him No. 9 in their "50 Best Stand Up Comics of All Time."
Chappelle took to Instagram to reveal the news via a video called 'Unforgiven'.
Dave Chappelle has leveraged his relationship with Netflix to get 'Chappelle's Show' removed from the streamer.