European Commission
Executive branch of the European Union
---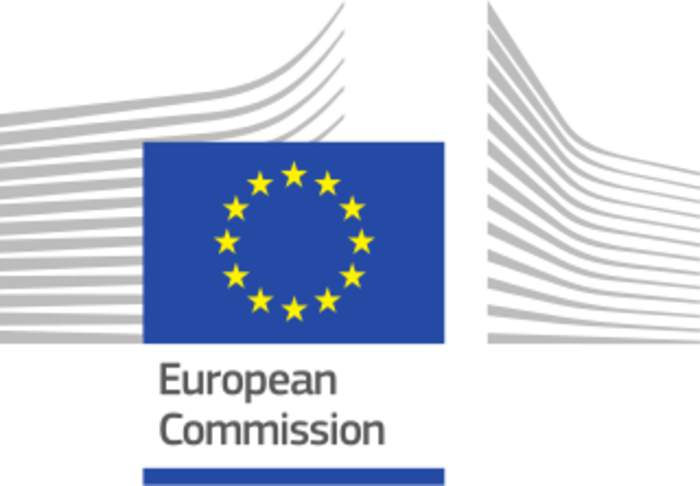 The European Commission (EC) is the executive branch of the European Union, responsible for proposing legislation, enforcing EU laws and directing the union's administrative operations. Commissioners swear an oath at the European Court of Justice in Luxembourg City, pledging to respect the treaties and to be completely independent in carrying out their duties during their mandate. The Commissioners are proposed by the Council of the European Union, on the basis of suggestions made by the national governments, and then appointed by the European Council after the approval of the European Parliament. It is common, although not a formal requirement, that the commissioners have previously held senior political positions, such as being a member of the European Parliament or a government minister.
The European Health Emergency preparedness and Response Authority (HERA) will initially start with €30 billion in funding.
European Commission media coverage
The European Parliament gave the executive two months to activate a conditionality system that links the reception of EU funds with..
The European Commission recently announced it wants to ban the sale of all petrol and diesel cars by 2035.