European Commission
Executive branch of the European Union
---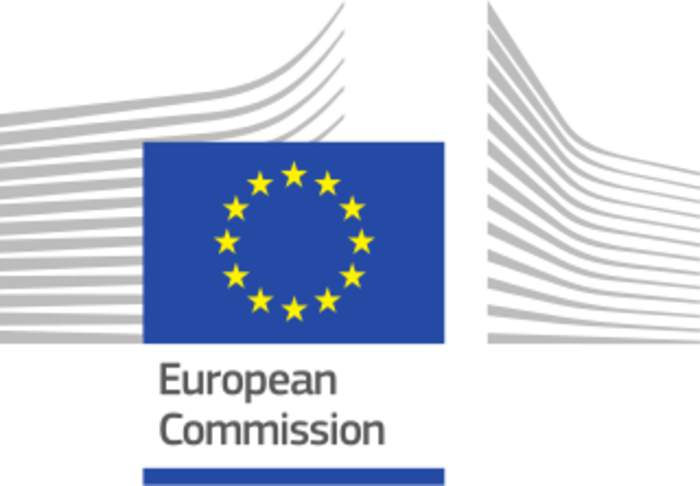 The European Commission (EC) is part of the executive of the European Union (EU), together with the European Council. It operates as a cabinet government, with 27 members of the Commission headed by a President. It includes an administrative body of about 32,000 European civil servants. The Commission is divided into departments known as Directorates-General (DGs) that can be likened to departments or ministries each headed by a Director-General who is responsible to a Commissioner.
The European Commission announced on Friday the first round of payments under the contentious EU-Tunisia memorandum of..
European Commission media coverage
Ukraine to Sue Poland, Hungary and Slovakia , Over Food Import Bans.
In May, EU restrictions allowed Ukraine's neighbors,..
China has warned the EU Commission that an investigation into electric vehicles could damage business relations and increase prices..