Gaza Strip
Self-governing Palestinian territory next to Egypt and Israel
---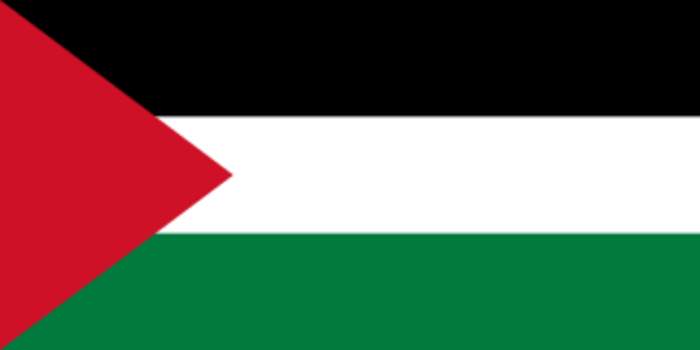 The Gaza Strip, or simply Gaza, is a Palestinian enclave on the eastern coast of the Mediterranean Sea. It borders Egypt on the southwest for 11 kilometers (6.8 mi) and Israel on the east and north along a 51 km (32 mi) border. The Gaza Strip and the West Bank are claimed by the de jure sovereign State of Palestine.
Their surfboards may be old, but that doesn't stop these young Gazans from riding the waves.
Gaza Strip media coverage
Palestinians swim in the Mediterranean sea off a beach in Beit Lahia in the northern Gaza Strip as students start their summer..
Palestinian street artists pay tribute to veteran Al Jazeera journalist Shireen Abu Akleh by painting her portrait on a mural in..