Grant Shapps
British politician
---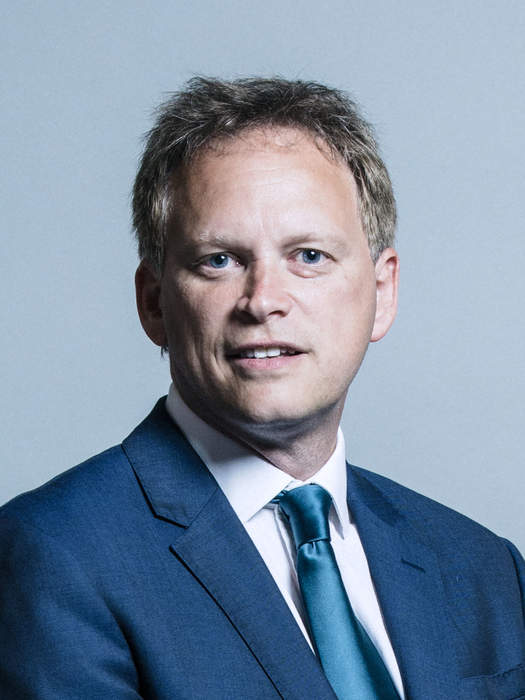 Grant Shapps is a British politician who has served as Secretary of State for Transport since 2019. Shapps also has Cabinet responsibility for the Northern Powerhouse. A member of the Conservative Party, he has been the Member of Parliament (MP) for Welwyn Hatfield since 2005.
Transport Secretary Grant Shapps outlines the temporary extension to road haulage cabotage, allowing overseas lorry drivers to make..
Grant Shapps media coverage
Transport Secretary Grant Shapps has announced a temporary visa scheme that will see 5,000 HGV drivers and 5,500 poultry workers..